Shenzhen Solar Society visited I-Panda, when will you?
I-PANDA marketing department 2016-09-03 11:30:03
Shenzhen I-Panda New Energy Technology & Science Co., Ltd. ( hereinafter referred to as I-Panda ) received Shenzhen Solar Photovoltaic Society members visiting us for communication and idea exchange.The visitors including some well-known enterprises representatives and professional technicians come together, such as Growatt, Hanergy, China Resources etc.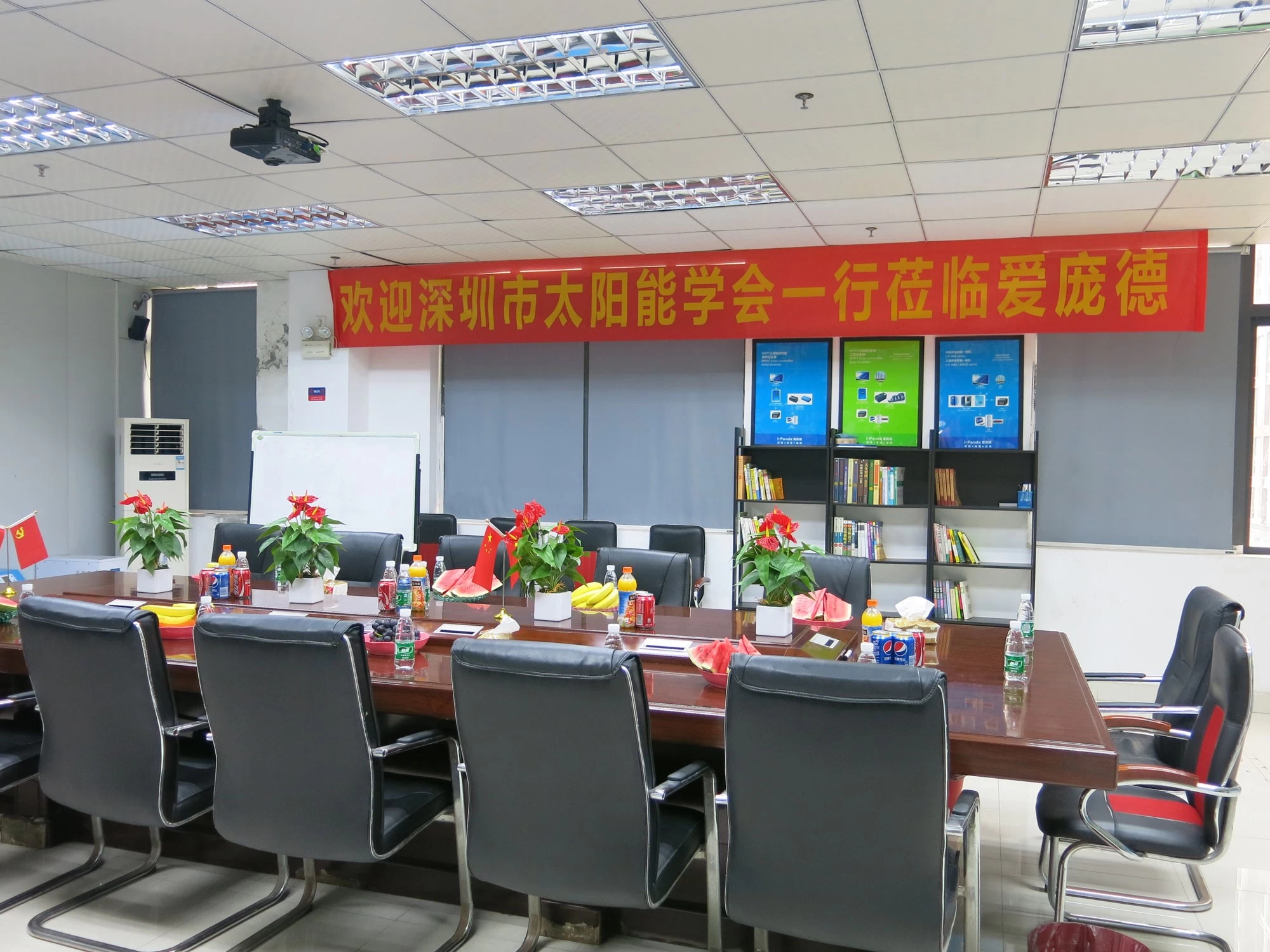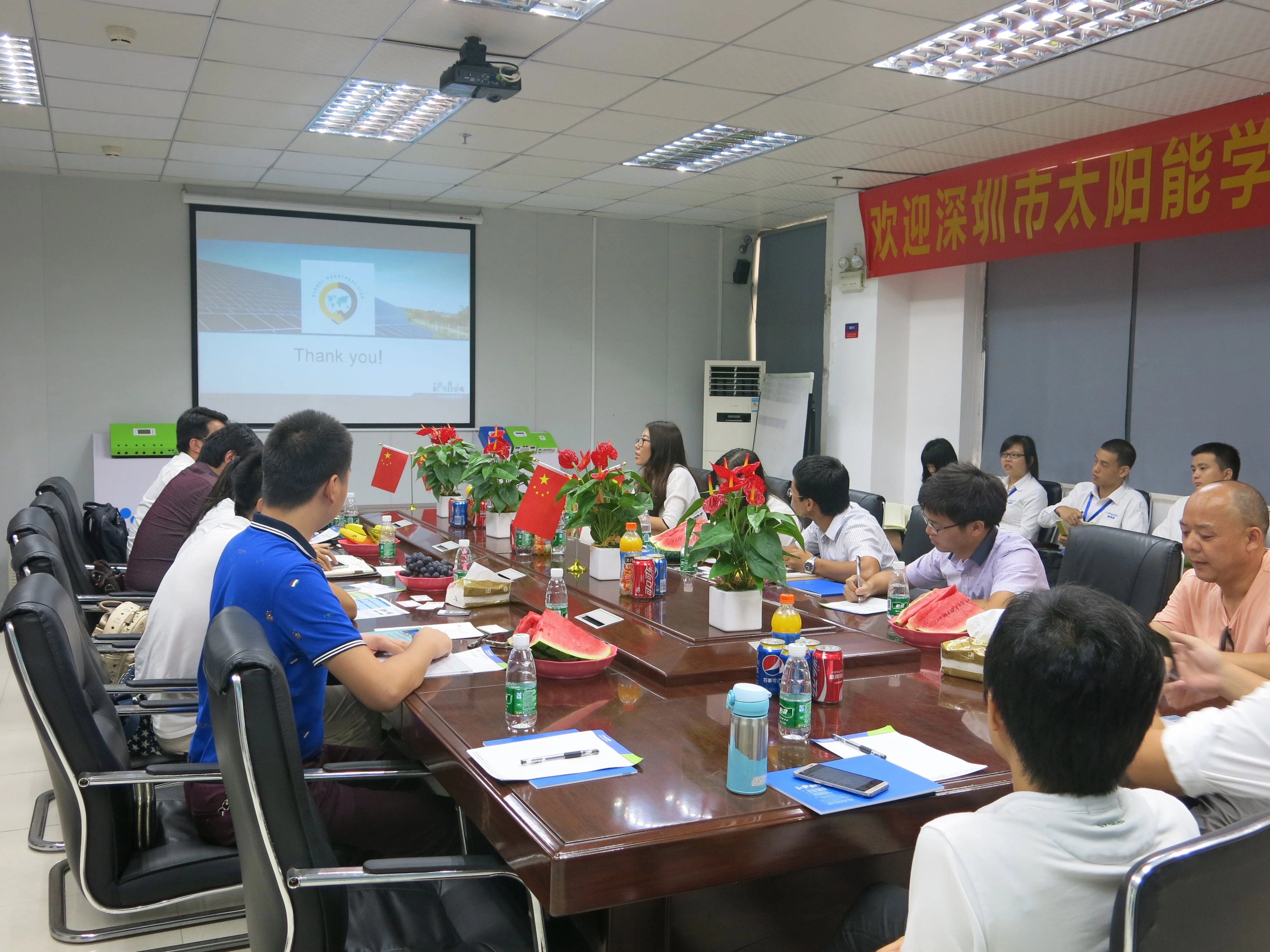 At the begining, general manager Mr. Andy of I-Panda shared the prospect of the photovoltaic industry and the present situation with us. He stated the economic efficiency of huge market in photovoltaic industry with the global distribution grid system and data. Andy hope I-Panda and industry peers jointly promote the development of photovoltaic energy industry . Bring the light and warmth to poor mountainous area with solar photovoltaic society together.
I-Panda Senior manager of R&D department Mr. Lin introduced the feature of off grid system and the key technical indexes of mppt solar controller as well as the technology development direction in future. Mr. Lin appealed to them when stated the household type energy storage PV conference room at site. Technician of Growatt, Hanergy, Xinte Energy, China Resources company taken the technical exchanges with Mr. Lin together. Mr. Lin make the details answered one by one. Meanwhile he showed us with a senior technical team and industry-leading technology in MPPT solar charge controller field.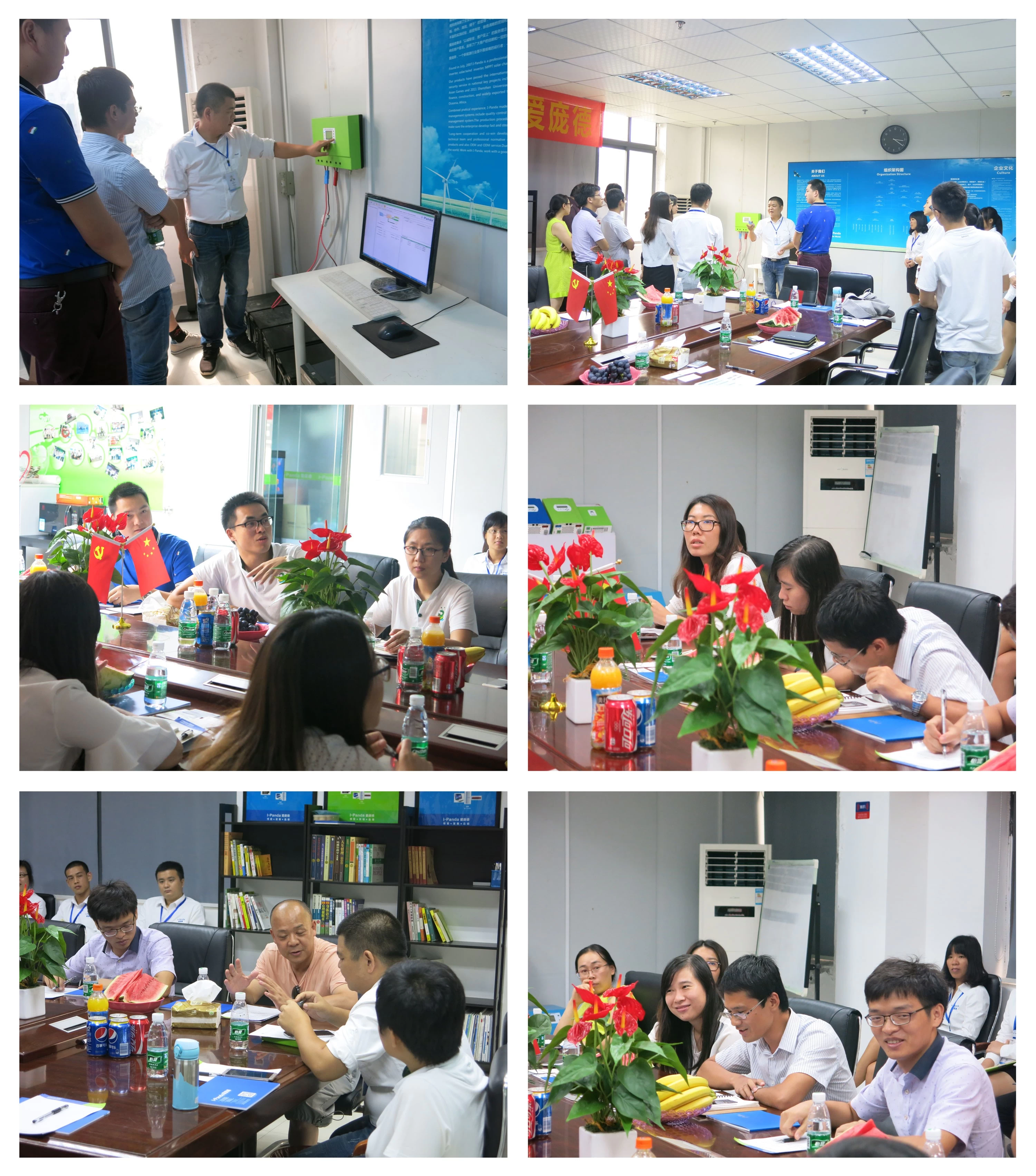 At last, Organizers of solar energy society, secretary-general said they serve the solar energy enterprise, build the bridge between the government research institutes to enterprises. And provide a Fair and Open communication platform, to promote the combination of solar energy science and technology and economy. Popularize and promote the technology of solar energy science. For the purpose of promoting the rapid development of the industry and bring the light and warmth to poor mountainous area.Solar energy society has been looking for some like-minded businesses together to create value for the society. They hope have a further cooperation with I-Panda, meanwhile thanks for I-Panda donated the MPPT solar controller to the poor mountainous area, bring light and warmth to them.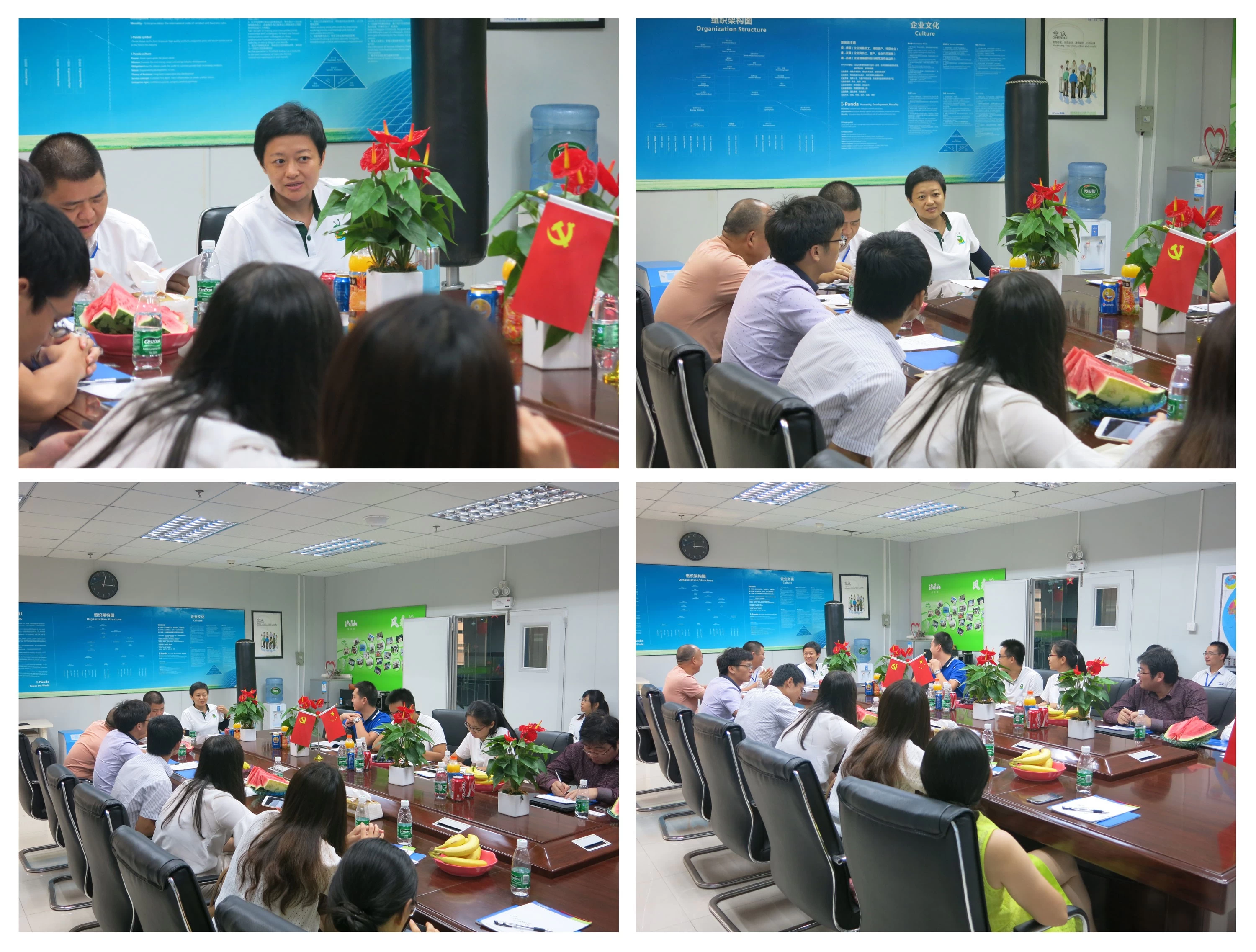 The meeting was held in a relaxing atmosphere, discussed the prospect of the photovoltaic industry benefits and the technical off gird system. We see a lot of passionate men in this market and believed the solar photovoltaic industry will usher a new dawn.