Wind power giant re-invests in British photovoltaic company
the Internet 2019-03-30 11:12:09
On March 15, Xinjiang Goldwind Technology Co., Ltd. (hereinafter referred to as "Golden Wind Technology") and Oxford PVTM jointly announced that Goldwind Technology is a strategic funder and is leading the Oxford PV D round of financing. The amount of funds is 21 million pounds.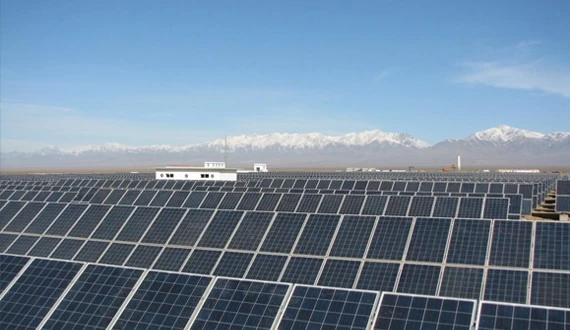 Since its inception in 2010, Oxford PV has significantly improved its unique skills in the field of perovskite photovoltaics.
PV
Energy efficiency, its perovskite crystal silicon laminated photovoltaic cell technology has broad prospects for the foreseeable future. The Oxford PV development team is located in Oxford, England, and has an industrial experimental production line in Germany to ensure that its perovskite-stacked solar cell technology can be transferred from the laboratory to high-volume production. In December 2018, certified by the National Renewable Power Laboratory (NREL) of the National Power Department, the perovskite-stacked crystalline silicon photovoltaic cell completed 28% of the photoelectric conversion power, a result that broke the early 2018 by According to the international record created by Oxford Photovoltaic, Oxford Photovoltaic's perovskite laminate battery skill roadmap shows that its industrial power is expected to increase to 30%.
Xiao Zhiping, vice president of Goldwind Technology, said: "Oxford PV is a star startup with a skill-driven industry advancement and global power transformation. It has a global pre-emptive portfolio of perovskite PV intellectual property, and its co-founder Professor Henry Snaith has more It is world-famous for its achievements in perovskite technology. This gives Goldwind a hope for the perovskite skills and the future of Oxford PV. Goldwind and Oxford Photovoltaic have a vision of different values ​​and dynamic transformation, we trust New power combinations such as photovoltaics and wind power will usher in a broader global development space in the next 20 years."
Mr. Frank P. Averdung, CEO of Oxford PV, said: "We are very pleased that Goldwind Technology can contribute to Oxford PV in this round. Goldwind Technology is China's leading provider of renewable power induction solutions. This investment recognizes our Perovskite-stacked solar cell technology will significantly improve the performance of silicon-based photovoltaics and play an important role in the global clean power transformation."
In the current round of financing for Oxford PV, Alexa Capital served as its sole financial adviser, Osborne Clarke served as its legal advisor; and Dentons Dacheng served as legal counsel for Goldwind Technology.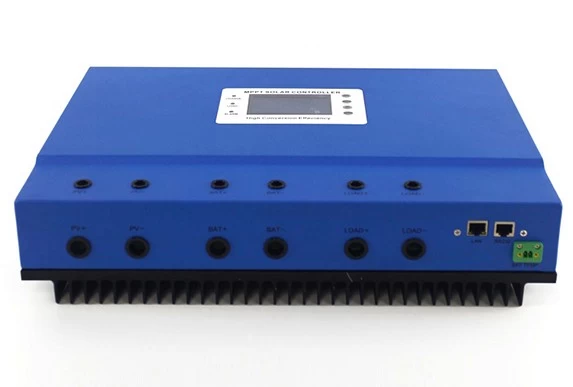 weIs a collection of research and development, production, sales and service as one, professional productionMPPT controller,InverterNational key high-tech enterprises of UPS, solar energy, wind energy and other energy power products. The main products include industrial grade MPPT solar controllers, solar inverters,Solar power systems, UPS and other energy products. It is a leading manufacturer of MPPT controllers in China.
Disclaimer: The content is partly from the internet. In order to pass on more information, it does not mean agreeing to its views or confirming its description. Article content is for reference only. If infringement, please contact us in time..