Ukrainian Nikopol Power Station officially connected to the grid
the Internet 2019-04-26 14:09:26
Recently, the largest single photovoltaic power plant in Europe, built by Shandong Power Construction Sichuan Company -
Ukraine
The Nikopol photovoltaic power station construction plant project was officially connected to the grid for power generation. Since the construction of the Nikopol photovoltaic power station construction equipment in Ukraine on August 25, 2018, it has completed more than 240 days of completion of 150 kilovolts booster station civil works and external transmission and transformation lines. It laid a solid foundation for the smooth grid-connected power generation of the Nikopol photovoltaic power station in Ukraine.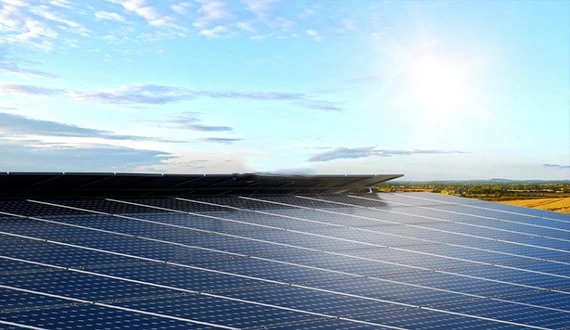 Ukraine Nikopol
Photovoltaic power station
As the first European project of Shandong Electric Power Construction Sichuan Company "going out", the substation construction equipment project shoulders the burden of building international photovoltaic project construction experience and opening up the burden of international new power shopping malls. Since the start of construction, the project department has attached great importance to scientific organization, meticulous planning, adherence to construction process standardization, safety and civilization standardization, and management behavior standardization. It has overcome many obstacles such as complex construction site, tight schedule, and heavy tasks, with a strong will and The excellent style of work cleared up the obstacles and difficulties one by one, and went all out to complete the project construction equipment construction task and delivered a satisfactory answer for the owners.
It is reported that the Nikopol photovoltaic power plant in Ukraine is now the largest green power project in Ukraine. It is built in the central part of Uzbekistan and adjacent to Nikopol in Dnepropetrovsk region, covering an area of ​​400 hectares. As the third photovoltaic power station in Europe, the Nikopol photovoltaic power plant in Ukraine is
Europe
The largest single-cell photovoltaic power station can guarantee the electricity demand of 140,000 households after completion and put into operation, and can reduce carbon dioxide emissions by 300,000 tons per year.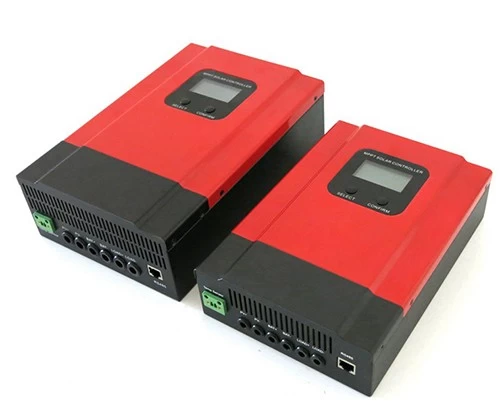 Solar charge controller,Photovoltaic project controller
We are a national key high-tech enterprise integrating R&D, production, sales and service, specializing in the production of MPPT controllers, inverters, UPS, solar energy, wind energy and other energy power products. The main products include industrial grade MPPT solar controllers, solar inverters, solar power systems, UPS and other energy products. It is a leading manufacturer of MPPT controllers in China.
Disclaimer: The content is partly from the internet. In order to pass on more information, it does not mean agreeing to its views or confirming its description. Article content is for reference only. If there is any infringement, please contact in time.