Urad Zhongqi 100MW Photothermal Power Project
the Internet 2019-04-26 13:59:10
Recently got information, until now,
Inner Mongolia
Nuclear Dragon
Urad Middle Banner
Heat transfer oil tank type 100MW
Photothermal power generation
The project has completed an investment of 813 million yuan.
The project started construction in July 2017, and the construction progress is now smooth. The first unit of the program will be on September 30, 2019.
On-grid power generation
.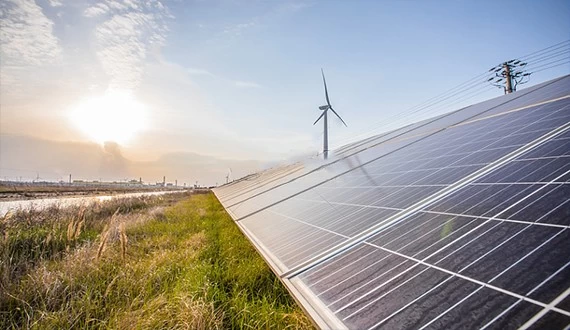 The project is the first batch of solar thermal power generation demonstration projects in the country. It is also the trough-type solar thermal project with the largest installed capacity, the most advanced technology and the largest investment amount in China. The total investment of the project is 2.867 billion yuan.
Now, the power generation island and heat storage island civil works have been fully resumed; the foundation design, windbreak wall, intercepting ditch, and collector pile piling have been completed; equipment procurement and construction design work is in progress; the frame column installation is completed 30%. The collector is installed with 20 loops, the power generation island is completed 65%, and the heat storage island is 30%.
After the completion of the project, the self-built 110KV booster station will be connected to the Jinquan 220KV substation. The estimated annual power generation is about 320 million kWh, and the estimated annual output value is about 400 million yuan.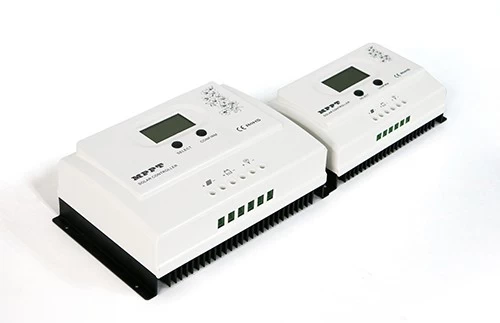 We are a national key high-tech enterprise integrating R&D, production, sales and service, specializing in the production of MPPT controllers, inverters, UPS, solar energy, wind energy and other energy power products. The main products include industrial grade MPPT solar controllers, solar inverters, solar power systems, UPS and other energy products. It is a leading manufacturer of MPPT controllers in China.
Disclaimer: The content is partly from the internet. In order to pass on more information, it does not mean agreeing to its views or confirming its description. Article content is for reference only. If there is any infringement, please contact in time.