American astronauts replace batteries for space station solar energy
the Internet 2019-04-02 17:40:48
NASA said on the 29th that two US astronauts on the World Space Station had completed more than six hours of spacewalking on the same day, replacing batteries for space station solar panels. This is the second spacewalk on the space station this year.
At 14:27 on the 29th, US Eastern Time (2:27 on the 30th Beijing time), American astronauts Nick Hague and Christina Koch ended the space walk, which lasted 6 hours and 45 minutes.
According to the US Space Agency, two astronauts replaced the space station's solar panels with six nickel-metal hydride batteries into three small, light and larger capacities.
Lithium Ion Battery
. These batteries are used to store the electrical energy generated by solar panels and to supply energy when the space station that orbits the earth is exposed to sunlight.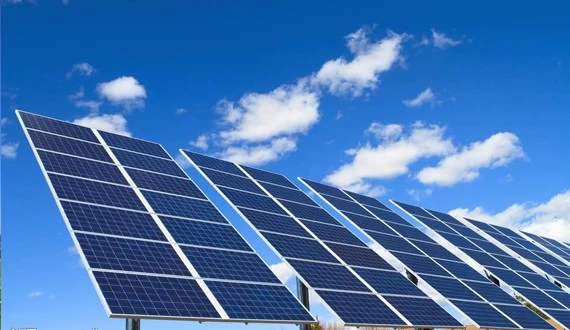 In the first spacewalk of this year on the 22nd of this month, Haig and another American female astronaut Anne McLean replaced the other six nickel-metal hydride batteries on the solar panel with three lithium-ion batteries. The item cannot be charged. In this mission, the astronauts exchanged the problem battery for two old nickel-metal hydride batteries, which restored the full power supply of the solar panels.
In addition, in this mission, the two also carried out several operations to prepare for replacing batteries in other places in the space station in the future. Hagrid looked at the interface used by spacewalk astronauts to anchor their portable foot restraints, while Koch installed handrails for future spacewalk astronauts to move.
The day's spacewalk mission was originally planned by Koch and McLean, which could have become the first all-female spacewalk in the history of the space station. However, due to problems such as the lack of suitable spacesuits on the space station, McLean was the male astronaut Haig. instead.
This is the 215th spacewalk on the space station and the first spacewalk for Koch. According to the organization of NASA, McLean will complete the third spacewalk this year on April 8th, when her partner will be Canadian male astronaut David Saint Jacques.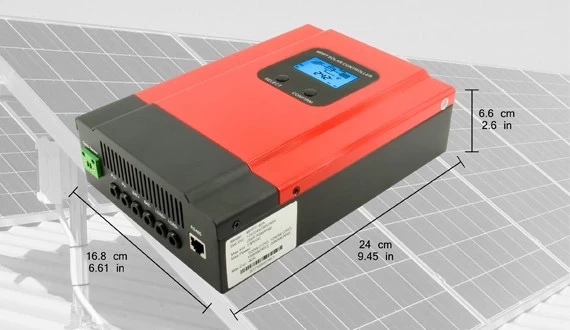 weIs a collection of research and development, production, sales and service as one, professional productionMPPT controller,InverterNational key high-tech enterprises of UPS, solar energy, wind energy and other energy power products. The main products include industrial grade MPPT solar controllers, solar inverters,Solar power systems, UPS and other energy products. Is Chinese productionProfessional first-class manufacturer of MPPT controllers.
Disclaimer: The content is partly from the internet. In order to pass on more information, it does not mean agreeing to its views or confirming its description. Article content is for reference only. If infringement, please contact us in time..