Hawaii Photovoltaic + Energy Storage Project
the Internet 2019-04-02 17:48:27
Hawaii is the only archipelagic state in the United States. Despite its tropical location, Hawaii is a world-famous vacation destination and a shopping paradise. Hawaii has a large passenger flow and a lot of resources, so it has strong dependence on resources such as oil and coal, but this situation has been significantly improved in recent years.
In order to achieve a low-carbon policy and promote the development of renewable energy on the island, the state of Hawaii announced in 2015 that the state will achieve 100% renewable energy generation in 2045. As soon as the law came out, major power companies and energy companies were working on deploying renewable energy power generation projects. It is expected that the state of Hawaii's highest electricity price in the country may be shuffled from scratch.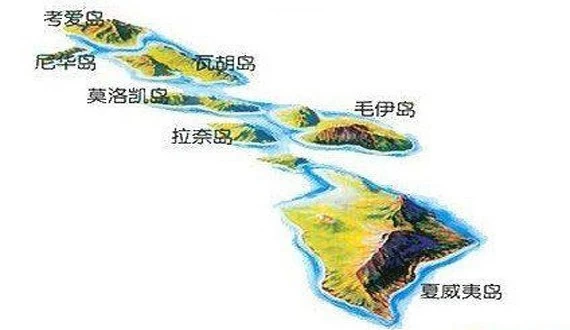 Recently, the Hawaiian Power Company (HECO) four-year, $86.3 million program was approved by the Hawaii Public Utilities Commission (PUC), which installed digital technology throughout Hawaii, allowing the company to develop a "dynamic, high-tech" Channel", capable of supplying real-time data of two-way power flow. Together, the regulator agreed to the six grid plans.
Solar energy
+Battery energy storage project
The price of all projects is at $0.10/kWh or even lower. The project has become the "planned and lowest-cost portfolio" of the state's one-time renewable energy.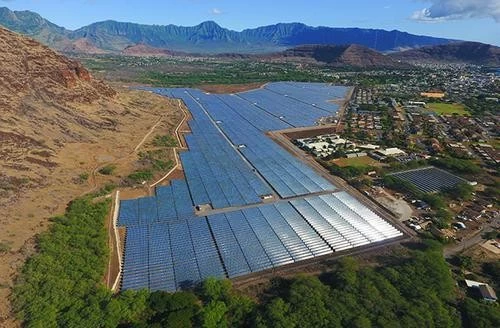 Jim Alberts, senior vice president of the Hawaiian Power Company (HECO), said: "We are very grateful to the Hawaii Public Utilities Commission (PUC) for reviewing and agreeing on these projects so quickly that developers can meet the active timetable for using the federal tax credit policy. "The sooner these projects supply energy to customers, the sooner they will see the benefits."
These projects will add 247 MW of solar energy, and each project plus energy storage will supply nearly 1 GWh of total energy, much lower than the current cost of fossil fuel power generation.
The six solar + battery energy storage projects are located on three islands in Hawaii, namely Oahu, Maui and Hawaii. These three islands are also a popular vacation island in Hawaii. After the project is deployed, visitors can enjoy the unique scenery composed of gleaming and neat photovoltaic panels in addition to the natural scenery. For the Hawaiian vacation island, the energy spent on the island is entirely from nature and is a good selling point.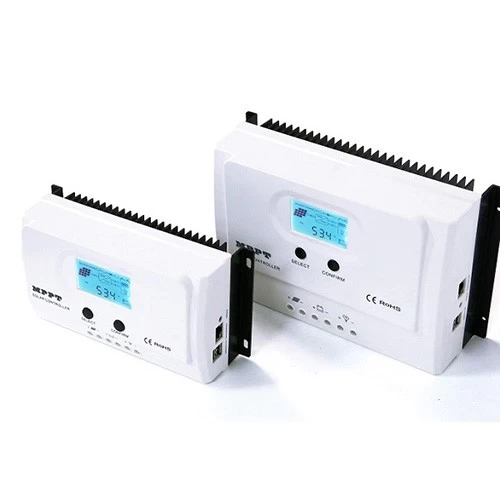 weIs a collection of research and development, production, sales and service as one, professional productionMPPT controller,InverterNational key high-tech enterprises of UPS, solar energy, wind energy and other energy power products. The main products include industrial grade MPPT solar controllers, solar inverters,Solar power systems, UPS and other energy products. Is Chinese productionProfessional first-class manufacturer of MPPT controllers.
Disclaimer: The content is partly from the internet. In order to pass on more information, it does not mean agreeing to its views or confirming its description. Article content is for reference only. If infringement, please contact us in time..