How to effectively protect the battery
I-Panda I-Panda 2015-02-04 09:20:20
The service life of battery is designed to be up to 10 years, while the actual is only 1-2 years. Why is there such a big difference? The following is the opinion from our engineer from MPPT solar charge controller R&D department.

1.Charger problem:nowadays, three-stage is commonly used, which is fast charge(MPPT), constant voltage charge,floating charge. This charging mode will not cause high current(voltage) charging to the battery, avoiding overcharge. If the charge quality is poor, over-charging will cause great damage to the battery, which is the main reason of short battery life.

2.Frequent charging:users tend to believe that no matter how much power of the battery is used, as long as it is not running, the battery can be charged.They believe that this protect the battery against the influence of insufficient power. In fact, the number of cycles of the battery is certain, which is between 350-400. It means that when charging times meet or exceed that number, it is scrap time for the battery. So it depends on the power volume that whether the battery needs to be charged.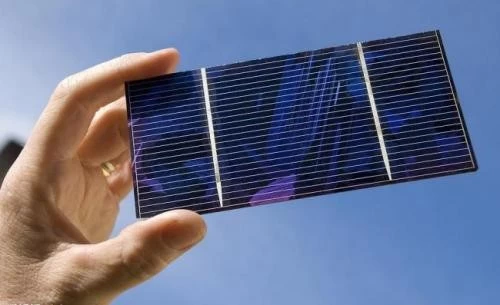 3.Low temperature:when the temperature is low, the battery's activity will be reduced, reducing the capacity of the battery. Winter is often the peak time of battery scrap. So the battery needs strengthened protection especially in winter. For example, using antifreeze cotton to cover it.

4.Different types of battery connected in series or parallel. Different battery has different parameter. So when connecting the batteries, it is better that all the batteries are coming from the same brand, same manufacturer, same model, same condition. Otherwise, it will cause "confusion" and damage to the battery.