Electricity never cut off
I-panda I-panda 2015-02-02 21:00:50
"On the summer the public electricity cut off several times every day, so many people use generator to produce power, it is terrible that it always cause noise and seriously influence our daily life." this voice from Abdelmoniem who is a Egypt man.
But now it not a problem no longer with power inverter with UPS come to each family. Many family use backup system or solar and public electricity hybrid system to deal with this electricity crisis.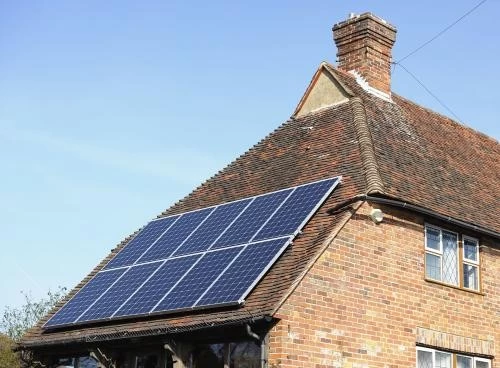 About this system in the beginning of many people worry about often suddenly cut down it will easy damage the appliances and need to restart them, since use this inverter that can automatic transfer to backup power, it is no any influence to applications use and it seems like the public electricity never cut down. It is the most important that now there are no any noise from generator.

For many family that use solar and public electricity hybrid system, our inverter with ac first, dc first and sleep mode can be changed freely give them more choice to use the power. And sleep mode help them save more power.

For this that help family solved electricity crisis, we always felt very proud, is it our responsibility?