Happy Mid Autumn Day
John 2014-09-04 21:56:36
The Mid Autumn Day is coming, well, welcome to see our celebrates, firstly the mppt solar controller team receive the gift of moon cake, and the inverter team plan to send the moon cake back home,let their family members know that they are there, in addition the QC team decide to phone and have a vedio with their famly, lastly our purchase,finance and
advertise department each write down the wish to their family and also to the colleague of I-Panda,mostly important,our produce department finally get 3 days holiday to
accompany
their family and have a big dinner.
what a great holiday it is! just enjoy it.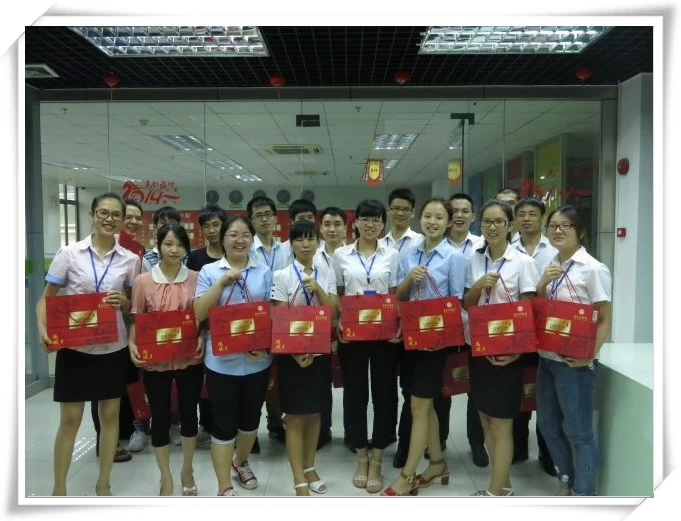 During this holiday, if need  any product, please kind contact us with the match sales and learn it by the specifications, or you will be replied in 3 days.
thank you and have a nice holiday too.
From the advertise department.