sPower500MW photovoltaic project approved
the Internet 2019-04-20 10:48:52
sPower plans to develop the largest 500MW in Virginia
Photovoltaic project
After all, the approval of the Spotsylvania Regulatory Commission was obtained.
attentionUnited StatesThe current goal of the mall's photovoltaic developer sPower is to build the project on land that is mainly used for excavation for two years to power about 111,000 homes. The company said the process will create 800 construction jobs and 35 full-time jobs and promote local technology investments.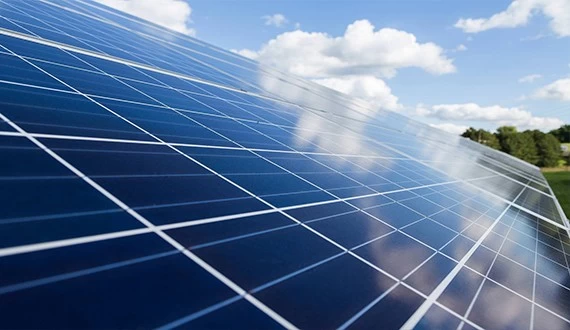 sPower CEO Ryan Creamer said: "SPower is very excited about the final agreement. Our staff and local county officials are trying to build a world-class project, which will be the pride of everyone in the county, we are very happy."
Director Greg Benton said, "The Supervisory Board has now dealt with all the issues involved in this project. This project is safe and I am full of confidence."
"I believe that this project will eventually benefit the development of Spotsylvania County. I am looking forward to seeing the success of the sPower project. sPower and Spotsylvania County will have a long-term collaboration, which will benefit both sides of the prosperity and benefits."
sPower is a joint venture between AES Corporation of Virginia and Alberta Investment Management Corporation of Canada with over 1.5 GW
Photovoltaic wind energy
There is also a 10GW project in preparation for the property portfolio.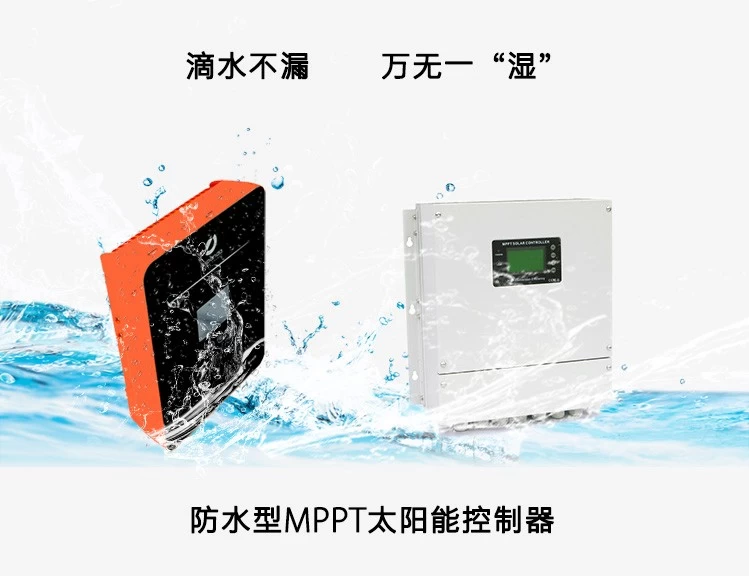 We are a national key high-tech enterprise integrating R&D, production, sales and service, specializing in the production of MPPT controllers, inverters, UPS, solar energy, wind energy and other energy power products. The main products include industrial grade MPPT solar controllers, solar inverters, solar power systems, UPS and other energy products. It is a leading manufacturer of MPPT controllers in China.
Disclaimer: The content is partly from the internet. In order to pass on more information, it does not mean agreeing to its views or confirming its description. Article content is for reference only. If there is any infringement, please contact in time.