The most advanced plane: Solar Impulse 2 is coming to the world
zoe 2014-06-24 21:14:58
With the developmentof science and technology, the scope of solar energy application become more and morewider.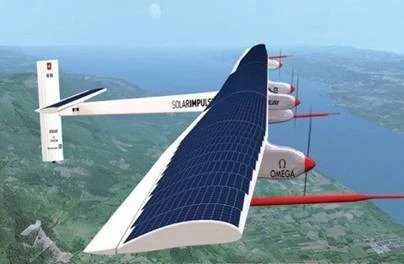 According to the technology report ofUnited Stated, In 2012, a team of pilots and engineers from Switzerlandsuccessfully flew a plane powered by sun light from Spain to Morocco. The sameteam flew the aircraft across the United States in 2013. Now, the Swiss team ispreparing for a flight around the world in 2015. The new, improved version ofthe plane, named Solar Impulse 2, was recently shown in Switzerland. The goalof the Impules 2 is to make full use of the solar energy to fly the longestdistance based on the most advanced solar technology.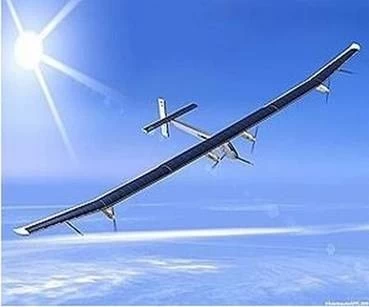 The exciting invention not only solves the problems of atmospheric pollution but also furtherpromotesthe development of solar energy industry. We convincethat in the near future we can see the solar technology everywhere, thankssolar technology to bring  high qualityand green life style for humanbeings.