Zambia signs solar project to record low-cost record in sub-Saharan Africa
the Internet 2019-04-12 09:43:11
Zambia signed a 120MW contract in the recent GET FiT bidding project and set a historical low-cost record for the sub-Saharan Africa region. The starting bidding project was 100MW, but the bid was extended due to the quality of the tender received.
The minimum bid of 3.999 cents per kWh is the first bid below 4 cents. The weighted average price for all items is 4.41 cents.
The project is under the responsibility of the Zambian Ministry of Energy and the German Development Bank KfW.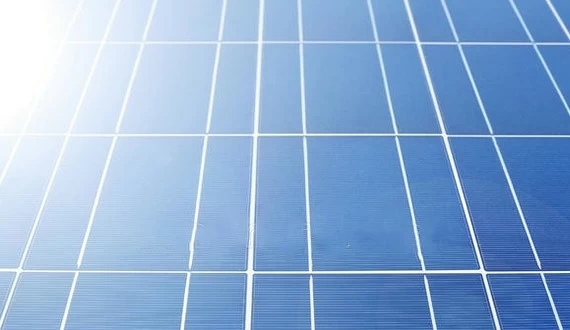 Marco Freitag of the KFW Development Bank stated that "the standardized secured transactions agreement, the useful implementation of the bidding project and the firm commitment of the Zambian government and [National Power Company] ZESCO make this bid result very competitive."

The three winning bidders won the bid for six projects, and the three winning bidders were selected from 23 bidders.

The joint venture Building Energy & Pele Energy submitted two tenders - the Bulemu East and Bulemu West projects each with a bid of 20MWac, for $3.999 / kWhac.

The joint venture Globeleq & Aurora Power Solutions submitted two tenders - the Aurora Sola One and Aurora Sola Two projects, each worth 20MWac, for $4.52/kWhac.

The joint ventures InnoVent and CEC submitted two tenders - the Garneton North Solar and Garneton South Solar projects, each worth 20MWac, for $4.80 / kWhac.

Ryan Anderson, head of the bidding team, said, "It's important to realize that these feed-in tariffs represent real competition results. We not only ask developers to find and buy the right own site and pay for the grid, GET The FiT Zambian project also did not provide any form of grant financing and concessional financing."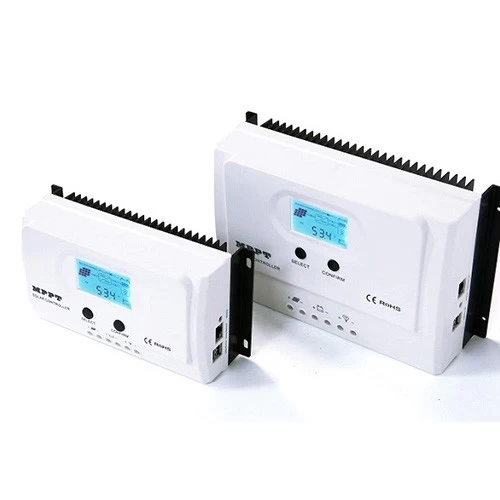 We are a professional manufacturer of R&D, production, sales and service.MPPT controller,InverterNational key high-tech enterprises of UPS, solar energy, wind energy and other energy power products. The main products include industrial gradeMPPT solar controller,Solar inverters, solar power systems, UPS and other energy products. It is a leading manufacturer of MPPT controllers in China.
Disclaimer: The content is partly from the internet. In order to pass on more information, it does not mean agreeing to its views or confirming its description. Article content is for reference only. If there is any infringement, please contact in time.