Unscientific solar energy can cause damage to the ecology
2019-01-02 15:07:27
The largest solar energy in the United States, the Ivanpah solar power station, which is built near the state of California, is said to be surrounded by deserts. The local environment is not dry except for other obstructions. It is a good fit for building a power station.
From the photo, we can see a piece ofSolar energyUnder the refraction of the sun, the board emits glare. There are as many as 300,000 solar panels here. Each solar panel is controlled according to the system and can be adjusted according to the changes of the sun.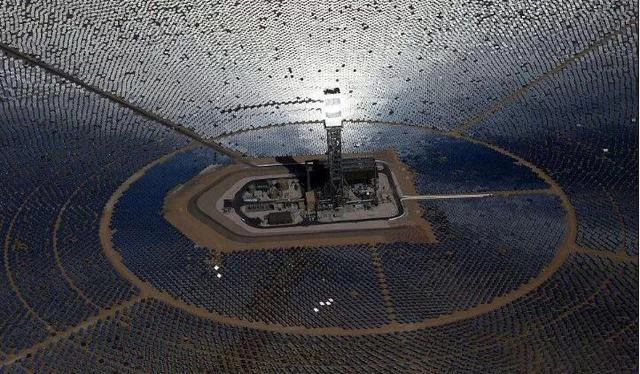 When all the solar panels reflect their gaze to the tower of the concentrating center, these solar lights can be converted into water vapor through the conversion of the equipment, and the water vapor provides the driving force for the equipment, and naturally these kinetic energy is converted. For electricity, it can be used by 140,000 homes in the United States.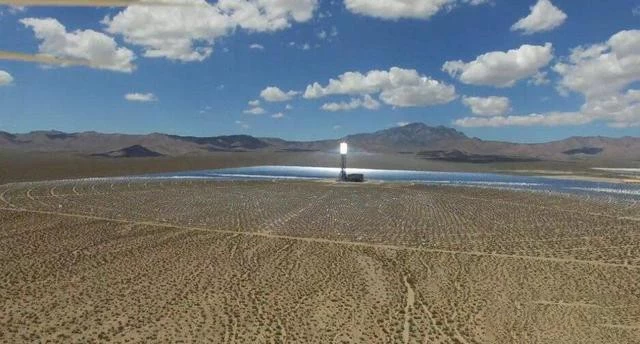 The temperature on these solar panels can reach more than 500 degrees, even as high as 1000 degrees. It is because of this equipment that many birds are scorched when they pass through it, so that there are around the solar power station. The bodies of many birds have become bird tombs. Although solar energy is very useful for humans, the use of unscientific solar energy can also cause damage to the ecology.

weYesInverter manufacturer, off-grid solar controller,MPPT Solar Charge Controller Supplier, solar charge controller - Inverter factory
Disclaimer: The content is partly from the internet.In order to pass on more information, this does not mean agreeing to its views or confirming its description.Article content is for reference only.