The country's largest rooftop photovoltaic project
2019-01-02 14:37:44
The country's largest photovoltaic building integrated roof photovoltaic project was officially connected to the grid. The first phase installed capacity of 760 kW and the second phase of the project completed in 2019 with an installed capacity of 540 kW will inject strong momentum into the improvement of people's livelihood and economic development in this region.
Lishao Village, adjacent to Dalu Village, is a well-known "photovoltaic first village" in China. In contrast, the construction of Dalu Village is more intense and the concept is updated. It not only doubles the total installed capacity of photovoltaic power generation projects, but also does not use the funds of the village collective. The innovation adopts the mode of pure enterprise investment and construction. In addition, the State Grid Ningbo Power Supply Company opened up a "green channel" for Dalu Village, investing 2.5 million yuan, and organized electric workers to install six 630 kV transformers and lay more than 1,000 meters of cables.Photovoltaic projectAdvance escort.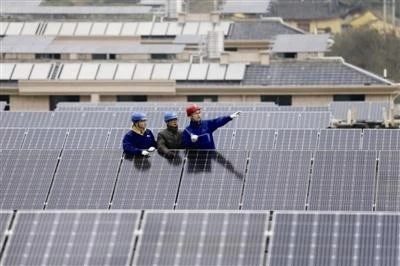 Before the renovation of the new village, the annual income of Dalu Village was less than 100,000 yuan. Today, nearly 2,000 villagers of 435 households are about to enter townhouses and multi-storey buildings, and living conditions have improved significantly. After the completion of the photovoltaic power generation project, the villagers can use 360 ​​degrees of electricity per household per year free of charge, and the village collective enjoys an annual income of 5,000 yuan. After the investment recovery period expires, the enterprise and the village collective share the actual income from power generation according to 60% and 40%. According to expectations, the project can generate about 70,000 yuan per year for the village collective. These "sunshine bonuses" will be used to set up a sunshine account to subsidize the villagers' electricity bills and repair the village public facilities.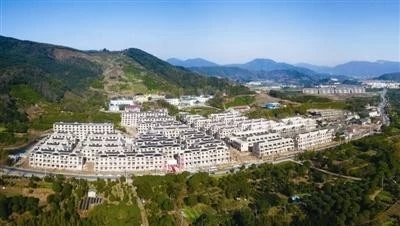 more importantly,PVProtected the green mountains and green waters of the countryside. It is understood that after the completion of the project, it is expected to save 468 tons of standard coal, reduce 1,296 tons of carbon dioxide emissions, 39 tons of sulfur dioxide emissions, 19.5 tons of nitrogen oxides emissions, and 353 tons of carbon dust emissions.

We areInverter manufacturer, off-grid solar controller,MPPT Solar Charge Controller Supplier, solar charge controller - Inverter factory
Disclaimer: The content is partly from the internet.In order to pass on more information, this does not mean agreeing to its views or confirming its description.Article content is for reference only.