Saudi prince signs 2.6GW solar project
the Internet 2019-03-29 08:51:04
Recently, the Saudi Prince Khalid Al-Faisal and the Minister of Energy Khalid bin Abdul approved the development project documents under the Al Faisaliah program, which laid the foundation for this 2.6GW project in the Mecca region.
In a statement issued on the weekend, the Saudi government indicated that approximately 2GW of the project will be directly implemented by the Saudi Arabian Public Fund and the "Selected Collaboration Partners".
The memorandum of understanding was signed on the occasion of the Mecca Economic Forum. Under the memorandum, the Department of Energy will conduct technical research to ensure that the 2.6 GW project meets international standards. Saudi government shows that this year Saudi Arabia
Renewable Energy
The project development office will openly invite 600MW projects.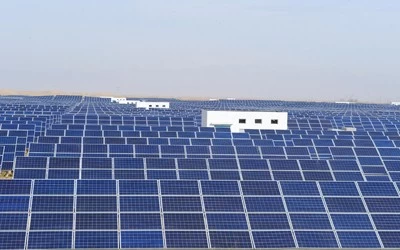 The statement said the program will help diversify and stabilize the electricity supply in the Mecca region. With more than 8 million inhabitants, the Mecca region attracts millions of people every year through a pilgrimage to Kaaba.

The document did not disclose the Mecca project developers working with the Saudi sovereign wealth fund.

However, as we all know, the fund is working with the investment giant Softbank to promote large-scale development of solar projects throughout the Saudi Arabian region. In October last year, the Saudi Fund denied the news that the media coverage of the solar construction program would be abandoned.Solar construction planIt was jointly funded by the Softbank's $100 billion Vision Fund, during which the Saudi Arabian Public Fund was one of the largest funders.

In addition to the Al Faisaliah project, Saudi Arabia has so far signed a 300MW contract for Rabigh and Jeddah, a 200MW contract for Qurayyat, a 50MW contract for Medina, a 45MW contract for Rafha's 45MW and Mahd AlDahab.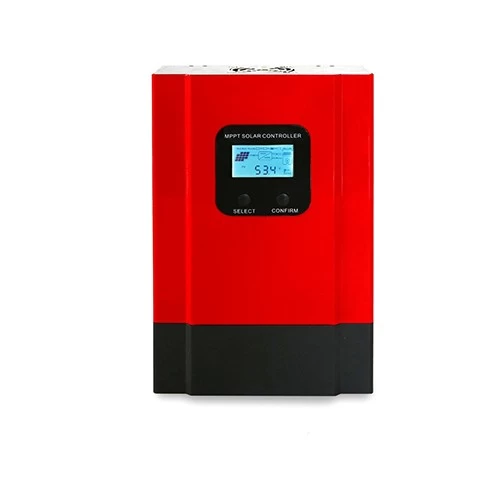 eSMART3 series The Sun can generate system

We are a national key high-tech enterprise integrating R&D, production, sales and service, specializing in the production of MPPT controllers, inverters, UPS, solar energy, wind energy and other energy power products. The main products include industrial grade MPPT solar controllers, solar inverters, solar power systems, UPS and other energy products. It is a leading manufacturer of MPPT controllers in China.

Disclaimer: The content is partly from the internet. In order to pass on more information, it does not mean agreeing to its views or confirming its description. Article content is for reference only. If there is any infringement, please contact in time.