The 8th SNEC Exhibition
Grace 2014-06-09 17:38:20
Shenzhen I-panda New Energy Technology participated in the 8th Shanghai SNEC International Exhibition with the newly developed 5 series products.
The following video is from CCTV's interview with our company's marketing department manager:
(User can set the mains priority and inverter priority)

I-panda TPI2 high quality pure sine wave inverter 1KW~6KW with charging and UPS function.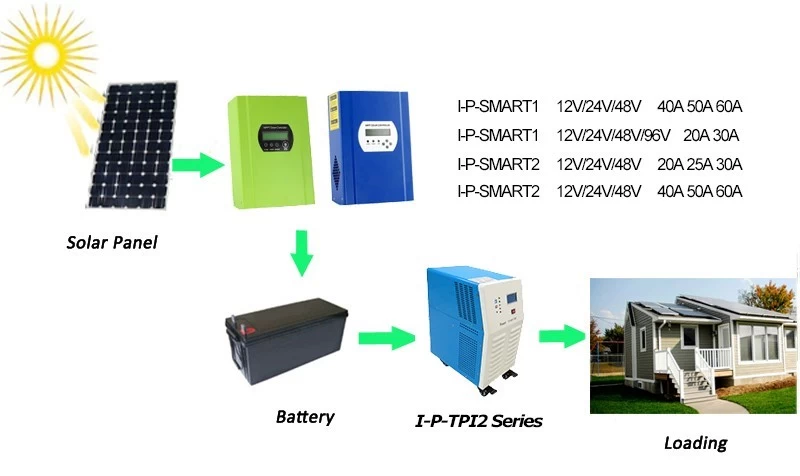 I-panda multi-function SP series multi-function pure sine wave inverter 350W~10KW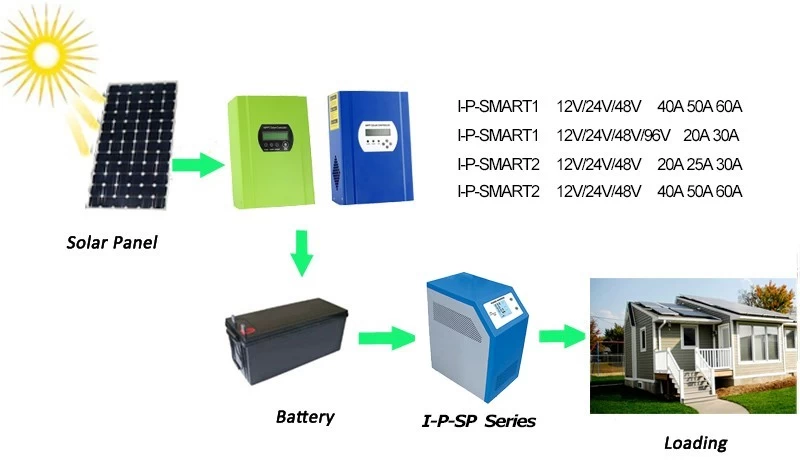 I-panda high quality intelligent inverter HPC series built-in MPPT controller output power 1KW~5KW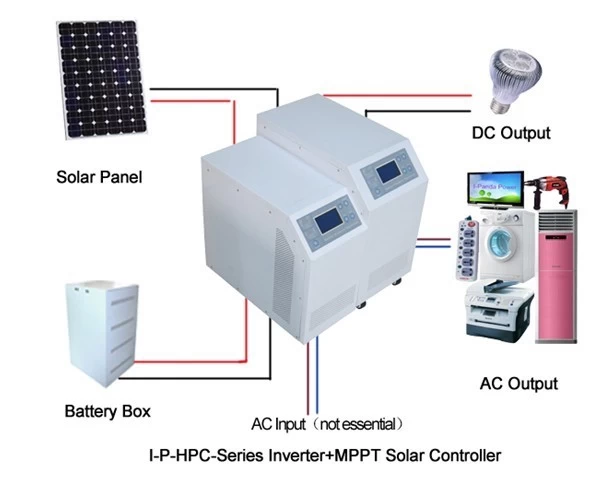 I-pandaSPC series low frequency pure sine wave inverter built-in solar controller output power 350W~10KW.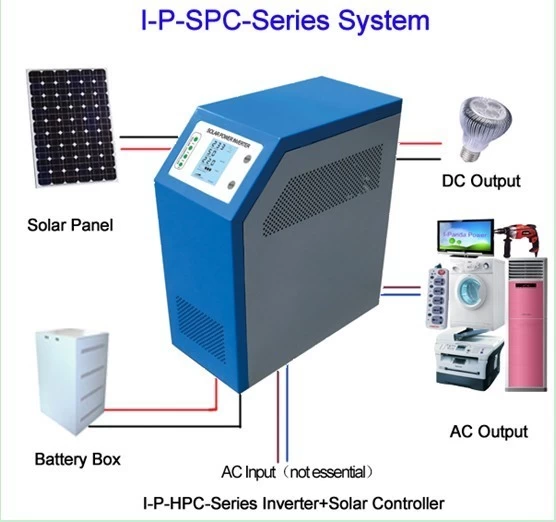 I-panda Marketing Department Grace
I-panda New Energy Technology Co., Ltd.