I-Panda power the world
John 2014-10-11 13:34:29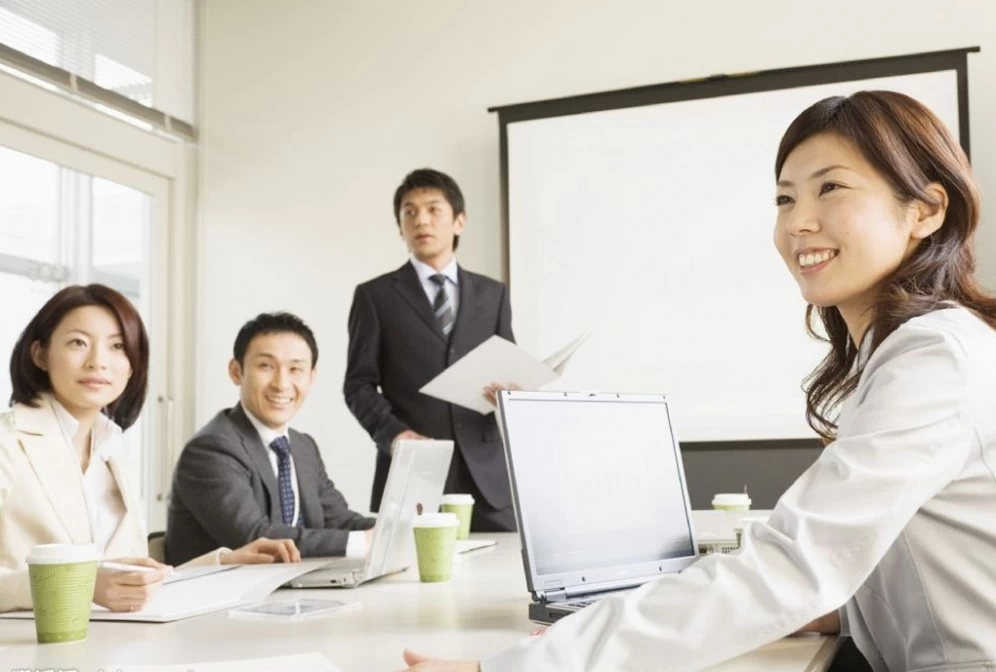 I-Pandais a professional manufacturer of new energy products.We specialize in MPPT solar charge controller,car inverter, industrial inverter, solar inverter, solar generatingsystem, UPS and so on.
We haveapplications that successfully used for power security service in nationalkey projects including high-speed rail, metro, CCTV mobile control room,2010 Guangzhou Asian Games and 2011 Shenzhen Universiade etc. They arealso used to the fields of electricity, fire fighting, transportation,finance, construction, and widely exported to over two hundred countries andarea.
All theproducts in our factory were strictly checked,material check,partscheck,semi-finished product checking and finished product checking,then be sentto the ware house, all this steps obey to the ISO9001,ISO14001management, andthe products also passed the CE,RoHS,FCC etc certificates.
I-Pandaoffer one step service,pre-sale service,after-sale service and warranty,duringthese items you will get technical instruct,products knowledge,marketanalysis,superior service and high reputation warranty.
welcomeyour consult and visitation!
---I-Panda power the world