Blessing Yunnan
I-PANDA I-PANDA 2014-08-08 11:12:58
Year 2014At 3:30 on August 3Yunnan ProvinceA 6.5-magnitude earthquake occurred in Ludian County

According to the current understanding of the local civil affairs department, the water and food in the disaster area in Yunnan are now needed, so our I-Panda inverter team sent the first donation to Ludian on August 7, 2014 with their own fund. Disaster relief funds hope to do their part to help earthquake relief.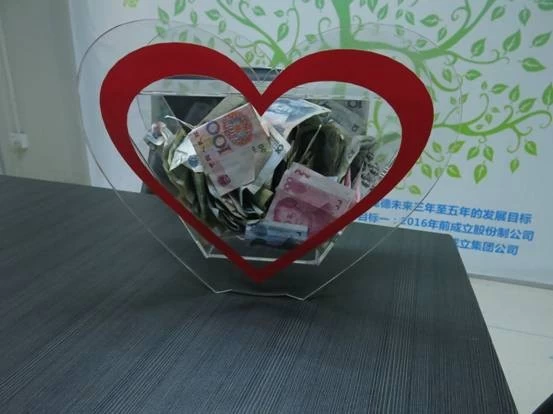 On August 6th, our I-Panda-MPPT controller business unit prayed for Yunnan Ludian, and hoped to advance together with them. We hope that more people will join the help of loving families and provide more help and support to the affected people to help them tide over the difficulties and rebuild their homes.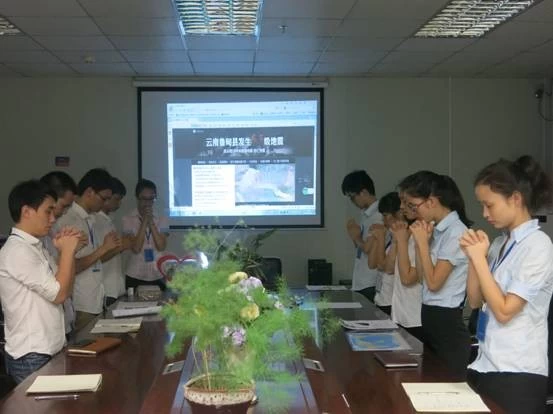 I-Panda -  Inverter manufacturer, off-grid solar controller,MPPT Solar Charge Controller Supplier, solar charge controller - Inverter factory
Disclaimer: The content is partly from the internet.In order to pass on more information, this does not mean agreeing to its views or confirming its description.Article content is for reference only.