Little friends are moving
Mis Zhou 2014-05-23 22:26:17
How to stay healthy? How can performance achieve the standard? I-Panda tells you that exercising every day, performance is not a problem, I-Panda advocates happy work, happy life, and pay attention to work and rest.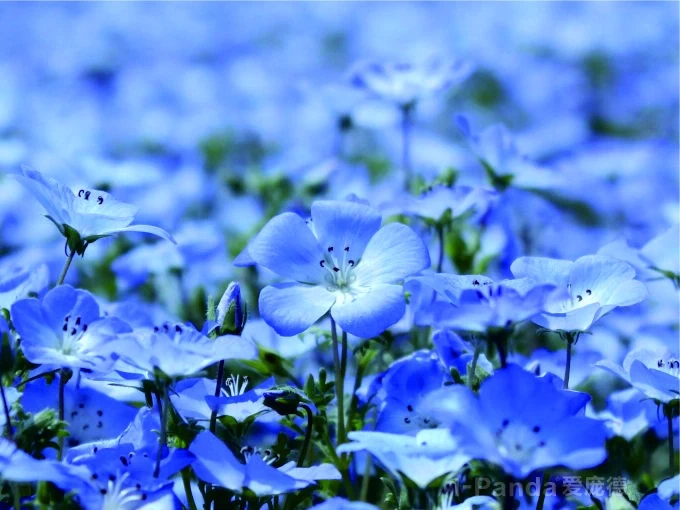 There are basketball courts, runways, and badminton rooms in the office area. The table tennis ball room is such a favorable environment that makes the I-Panda members' sunny and cheerful personality, and they are all physically fit.
Move up, you have me more exciting, here are the classic memories of this week.
The love of basketball boys, because of basketball, so we understand.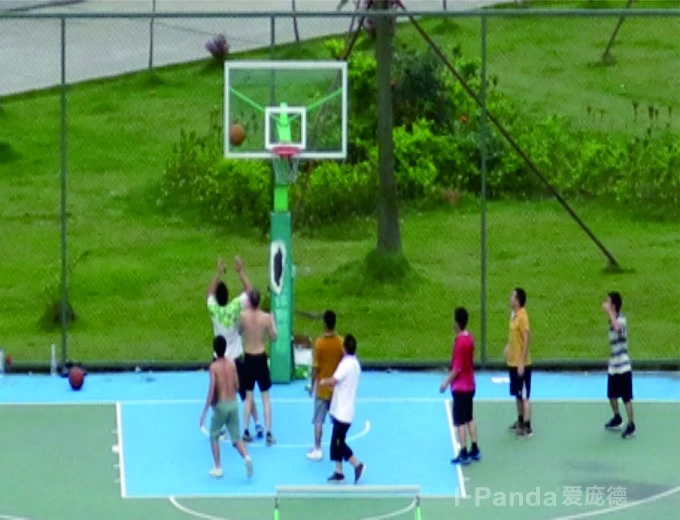 Give the table tennis winners a prize!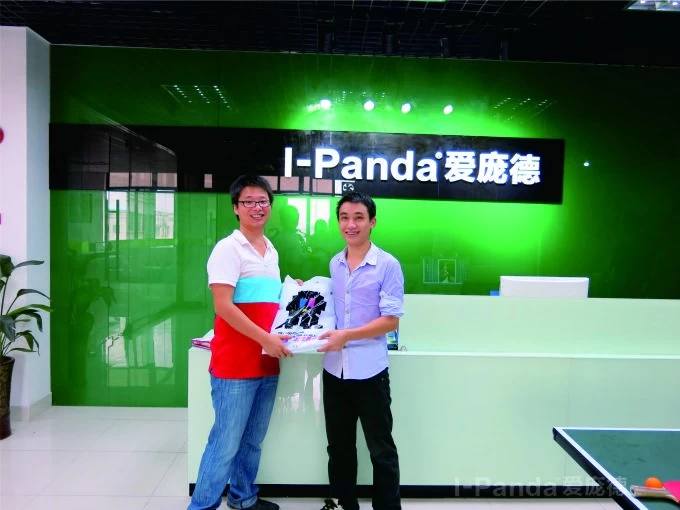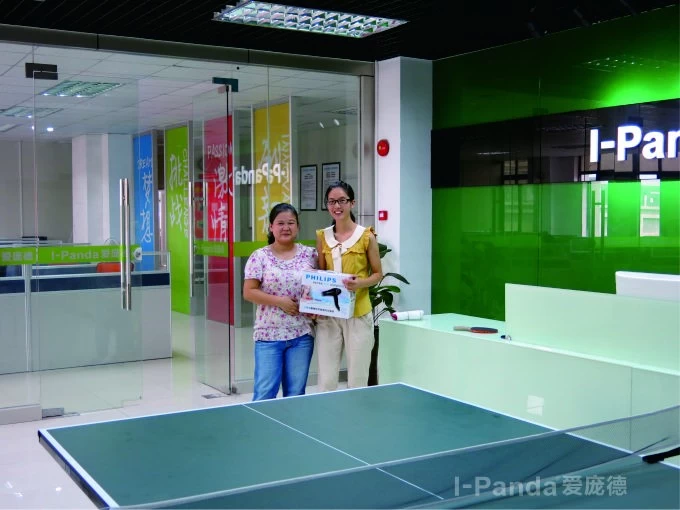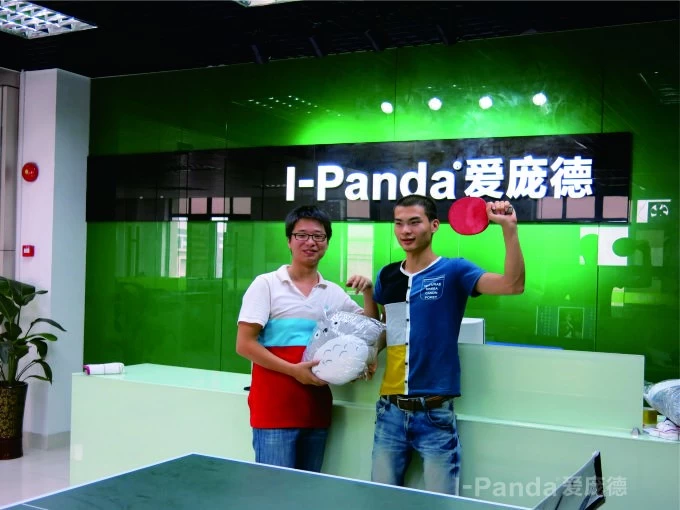 Business Department Firewolf Family Portrait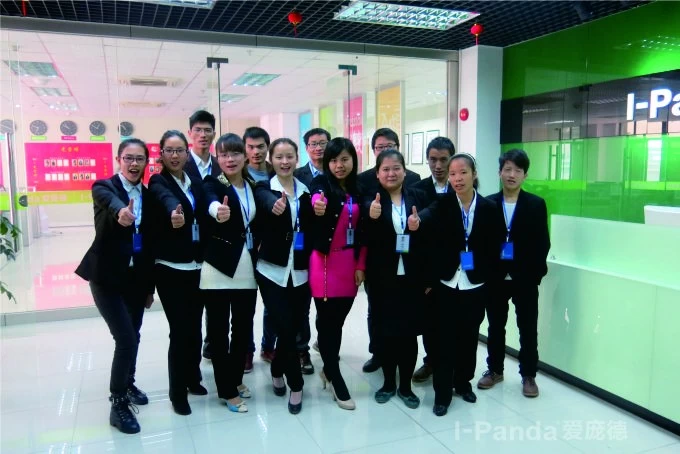 From: I-Panda Advertising
Shenzhen I-Panda Electronics Co., Ltd.
Shenzhen I-Panda New Energy Technology Co., Ltd.