Happy Thanksgiving Day to You, Dear Customers!
I-Panda I-Panda 2014-11-27 22:50:15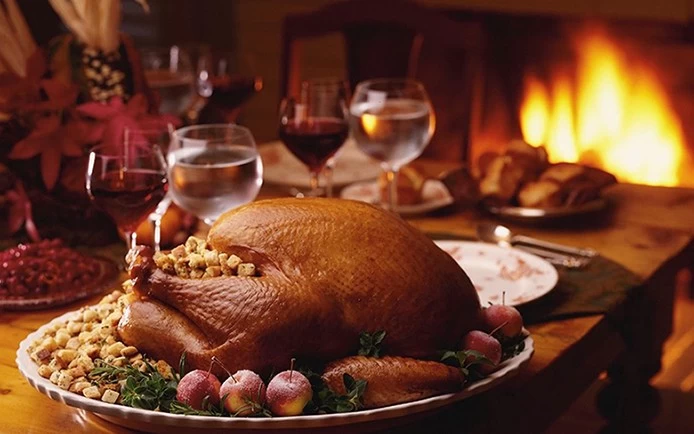 Thanksgiving Day is a traditional festival of the United States, but "Thanksgiving" is no national boundaries.

I-PANADA appreciates the constant trust and support from the dear customers. It is precisely because of
your trust and support we have been always full of vitality, constantly growing.

To express our gratefulness, here in I-Panda, there will be launched a Gratitude Month for regular customers in the coming December. Products related to the Gratitude Month include MPPT Solar Charge Controller and Power Inverter.
More details you can get from our sales team.

In this bounty of blessings we call family, friends, and home are found the very reasons that hearts can overflow with thankfulness, with happiness, with love. Wish you Thanksgiving joy.