Customer visits
Tony 2014-11-08 17:05:19
October 24, 2014, Monsieur Marius, Mr. Tubby and Mr. Gysie visit me, Panda Panda learning and discussion I- launched the latest ptoducts eSmart MPPT solar charge controller series(PV first / net first optional) inverter series, grid inverter, built-in MPPT controller series, etc.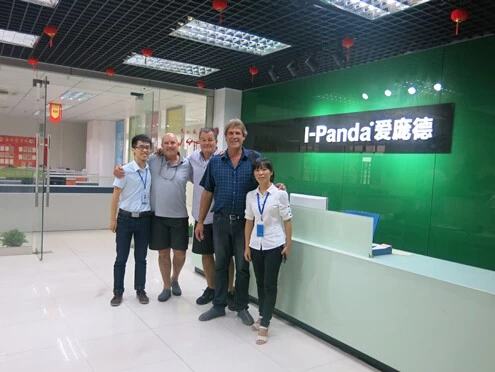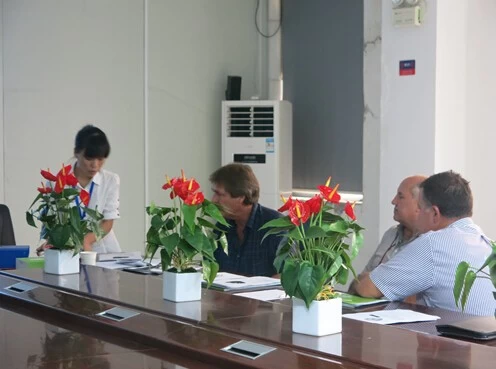 Grace Xie detailed instructions, demonstrations and field operations products. After visiting the factory, Monsieur Marius said they were satisfied with our production processes, quality control ETD. And with our R & amp; ðcolleage John Tse series of lengthy technical discussion of SPC 20KW (The inverter has a built-in solar controller).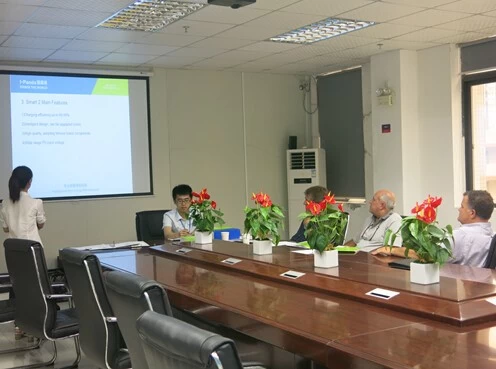 Monsieur Marius in negotiations to have a comprehensive understanding about the I- panda, which confirms that our products meet their requirements cans and decided with my company to establish a preliminary cooperation and make joint efforts to open up the South African market.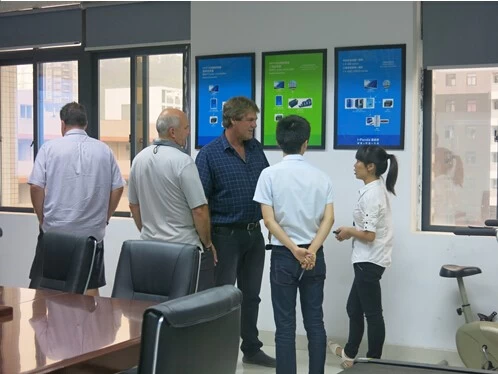 Marius on the company's overall situation has given full recognition, expressed strong intention to cooperate, the site also ordered a sample, between a large number of cooperative projects in the future business.