Notice of I-Panda about 2017 part holiday
I-panda 2016-12-17 08:59:57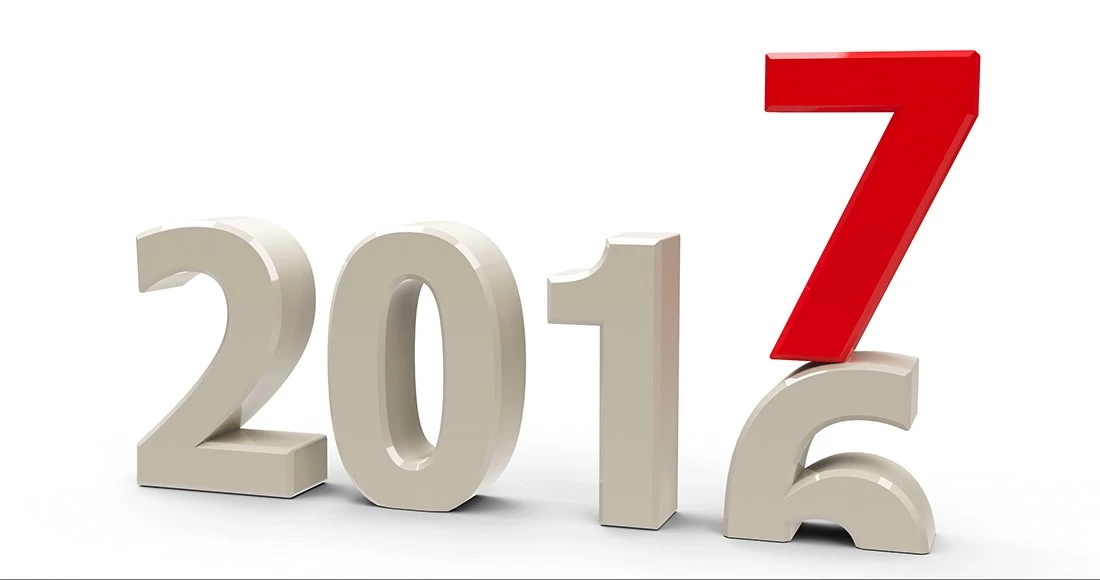 Dear Friend;
With the coming new year, we have to say goodbay to 2016, and welcome a full of hope, opportunity and challenge in 2017.
Special thanks for your trust and support to I-Panda in the past year. In the new year, we will deliver outstanding products, services, and experiences to each customer.
In order to have a happy and peaceful holiday to all of colleagues, according to the relevant regulations of 《 Notice of the State Council about 2017 part holiday arranges》,and the actual conditions of our company, we arranged our New year and traditional Spring festival holiday as follow;
2017 New Year's Day : We will have 3 days off from December 31st to January 3rd 2017, and will get back to work on January 3th(Tuesday)

2017 Spring Festival : We will have 15 days off from January 21st to February 4th, 2017, and will get back to work on February 5th(Sunday).

During the holidays, any inquiry on Products please contact with our sales( 24hours on line phone), or leave your contact information massage in our website.
We will reply you once we back to work ASAP. We apologize for any inconvenience caused.

On the occation of the Spring Festival, I-Panda here for everyone to worship in advance of the early years,
extend sincere regards and best wishes to you and your family full of happyness and business prosperous and flourishing.