I-Panda started the class.
John I-Panda 2014-05-21 20:41:28
Today is the era of learning. People who don't understand will soon be eliminated by society, ability to represent the present, learning to represent the future, and in order to allow more members to grow, I-Panda's business school dean proposes Wednesday as I -Panda's study day.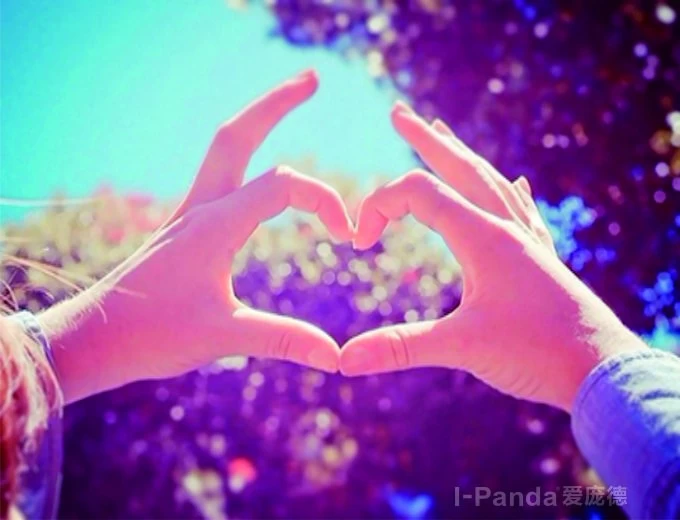 2014year5month15On the day of the I-Panda study day, today, the students gathered at I-Panda College.GraceBring us the learning sharing of "All the knowledge of the exhibition".Below is the shooting scene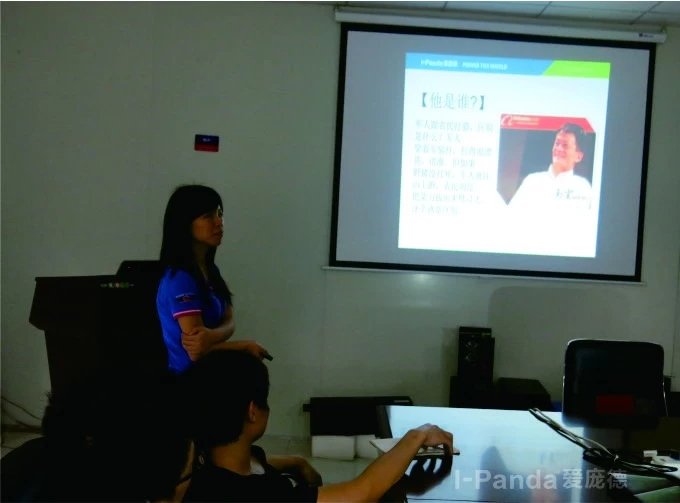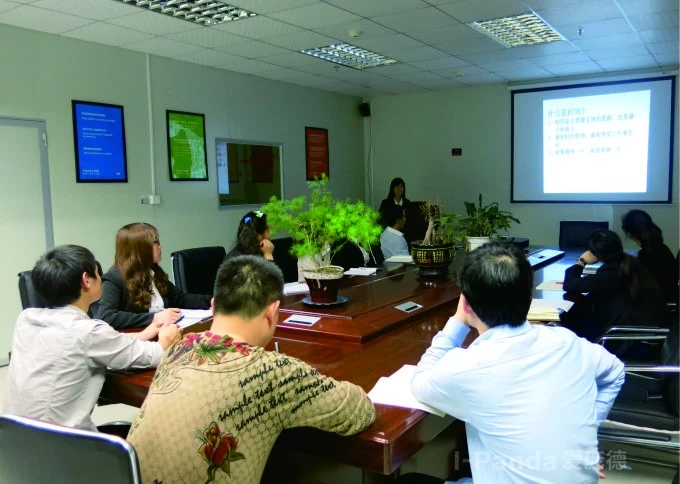 After the course, the following are some of the students who have expressed their ideas.
RandySay "This class is very lively, and people have a feeling of being immersed. From today, we must cherish every day, study hard, and strive for the next opportunity to exhibit and perform well."
John"I have learned a lot of things that I have never learned before. Through a case study of several stories, I understand that the original details are so important, which is one of the reasons why some people have such a large turnover rate."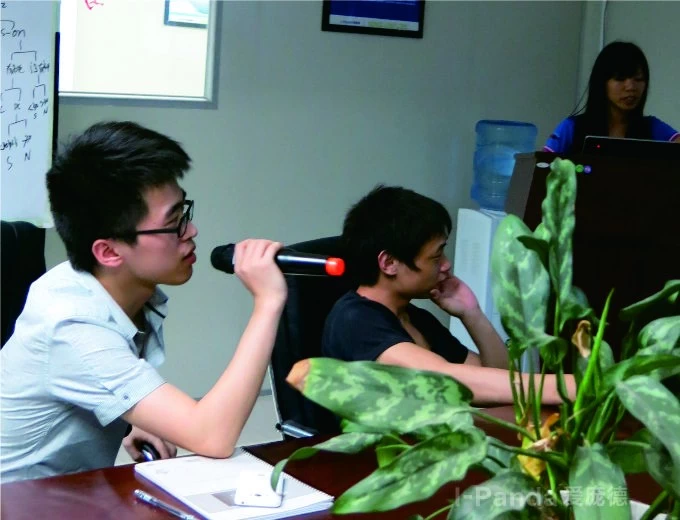 ZoeSaid "I really like this course, I am going to exhibit soon. Here I learned something about the comprehensiveness of the exhibition. This exhibition is the best opportunity for training, and I will definitely grasp it."
Finally by our study directorTracyGive this big course a big summary: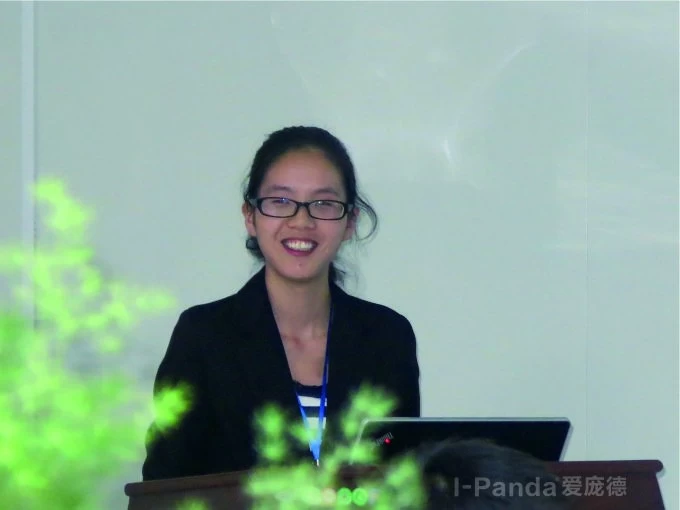 "thank you very muchGraceThe sharing brought to you this evening, through the study tonight, also gives everyone a new understanding of the exhibition. This lesson is rich in content and novel in subject matter. Through the analysis of several cases, it brings a sense of motivation to this lesson. The customer is God. We must understand how to solve problems for our customers, understand the needs of our customers and communicate well with our customers. In the process of communication, we must pay attention to words and deeds, talk about behaviors, and finally ask a few small questions at the meeting that are worthy of all of us. Thoughtful
The director summed up the difference is not the same, the classic sentence, the essence of the sentence, this week's study and sharing will end here, next week is more exciting, look forward to.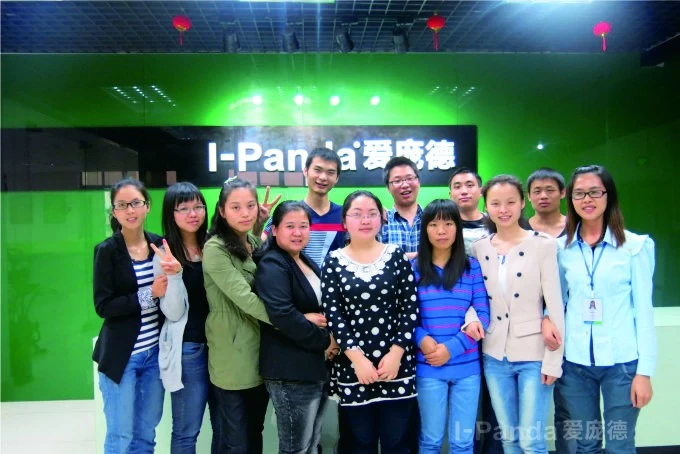 From: I-Panda Advertising
Shenzhen I-Panda Electronics Co., Ltd.
Shenzhen I-Panda New Energy Technology Co., Ltd.