MPPT solar charge controller update operation steps
Jim 2014-05-05 14:35:27
As some OEM customers want to customize the MPPT controller or other disciplines related to the logo. And the update file will be sent immediately to the customer who needs it. The MPPT solar charge and discharge controller update operation steps are as follows.
The input and output of the controller should be properly connected before the update operation. And the controller must be connected to the computer via RS232.
Step 1: Install the software VC ++ 6.0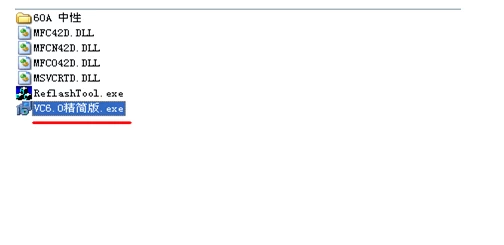 Step 2: Click ReflashTool.exe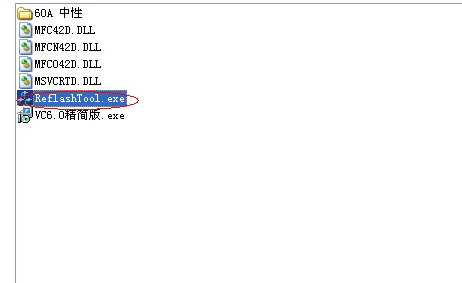 Step 3: Click on the connection and check if the communication controller between the PC and the PC works well.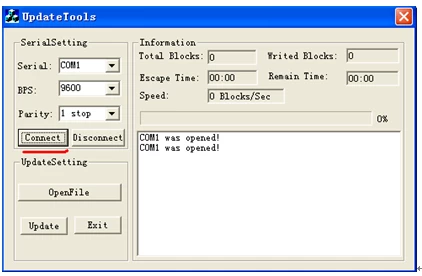 Step 4: Click to open the file and find the upgrade file SolarCharge.hex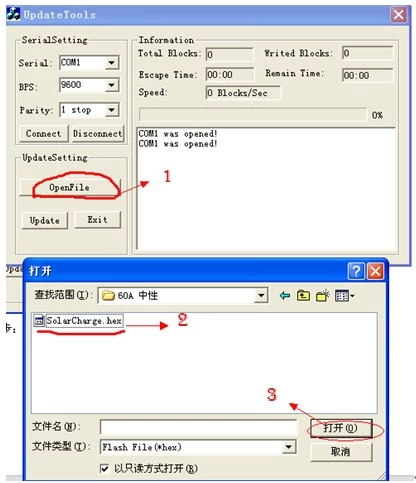 Step 5: Click Update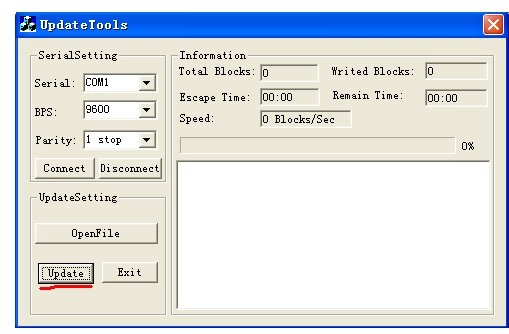 Step 6:
Restart After the update operation, the MPPT controller is completed. (PS: PV input MPPT controller must be turned off first, then cut off the output)
Connect the input to the output of the controller once. (PS: The output must be connected to the PV input first, and the MPPT controller works normally)