The new I-P-XD2 series will be available soon
I-PANDA I-PANDA 2014-05-06 11:17:52
Dear Customer:
Improvements and new features have been added based on the I-P-XD series based on customer and suggested market requirements. And the I-P-XD2 series will be released in June 2014 with new features as follows:
1.Derease standby power consumption of the inverter
2. Sleep mode has been added. The inverter will automatically enter sleep mode when the load power is less than 5% of the rated power. And load power it is only 1~6 watts
3. Our customers can set up AC's first system or DC's own first system. Then it is different and easy to operate.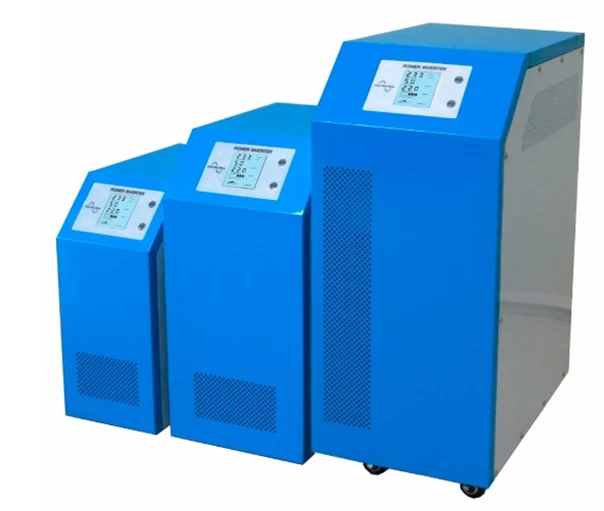 Marketing and Engineering

May 6, 2014
I-Panda -  Inverter manufacturer, off-grid solar controller,MPPT Solar Charge Controller Supplier, solar charge controller - Inverter factory