Browse Categories
Subscribe

Get email updates on new products
Follow us
MPPT Solar Charger Controller 12V 24V 36V 48V 60A 150VDC for household solar system
Model Number: eSmart-60A
Brand Name: IPANDA
Type: MPPT
Application: Off-grid Solar System, RV, Boats, Power Station ....
System Voltage: 12/24/36/48V Auto-detect
Rated Charge Current: 60A
Max PV Voc: 150VDC
Max PV Power: 780W(12V)/ 1560W(24V)/ 2340W(36V)/ 3120W(48V)
Default Battery: GEL
Battery Types: Gel, Sealed, Flooded, Lithium, and others
DC Load Voltage: Same as battery
DC Load current: 60A
DC Load Type: On, Off, Dual time, PV, PV+Time
Ground: Positive
Real-time Control: PC and APP
Communication: RS485 (RJ45 Interface)
Certificate: CE FCC ROHS
Warranty: 24 Months
OEM&ODM: Support
Charge Controllers are Important
A solar charge controller plays an important role in prolonging the life of your solar battery. Solar charge controllers protect batteries from the dangers of being overcharged and completely drained, both of which significantly reduce battery lifespan.
What does a solar charge controller do?
Solar charge controller is used to keep the voltage across the battery within acceptable limits. The charge controller automatically tapers, stops, or diverts power when batteries fully charged. Charge controller capacities range from 20A to 100A and multiple charge controllers can be used in parallel for large systems. Charge controllers are with charge status display, data login, automatic battery equalization charging features.
Why MPPT solar charge controllers?
Maximum Power Point Tracking (MPPT) controllers: maintain optimum power levels between solar panels and battery.  MPPT controllers are very efficient, particularly in cold weather, and come in a range of models.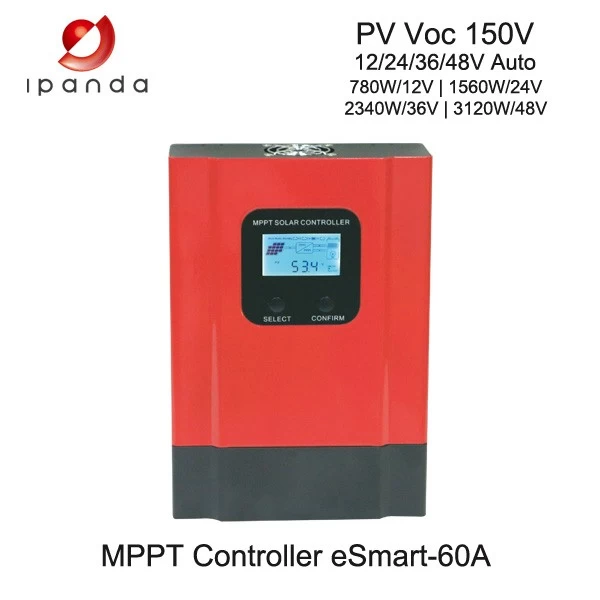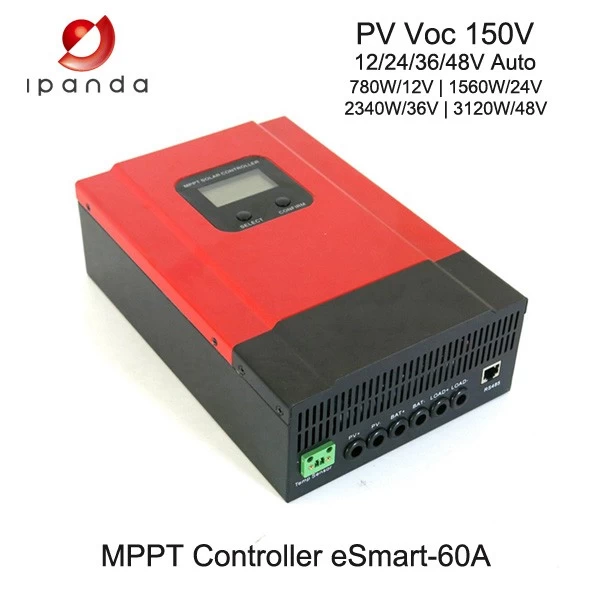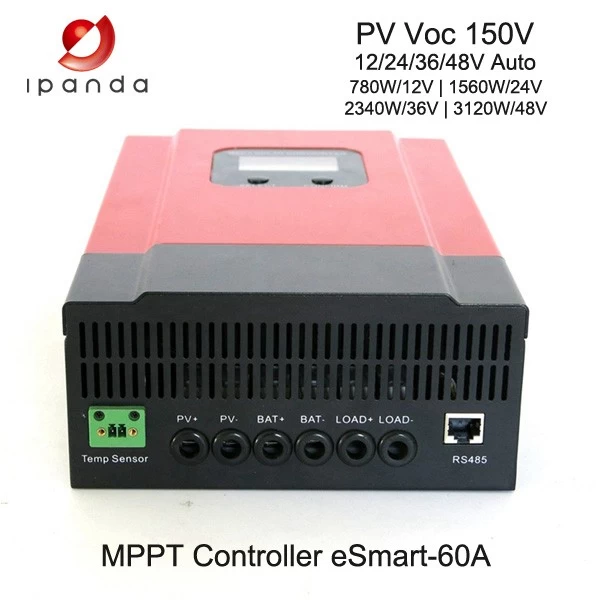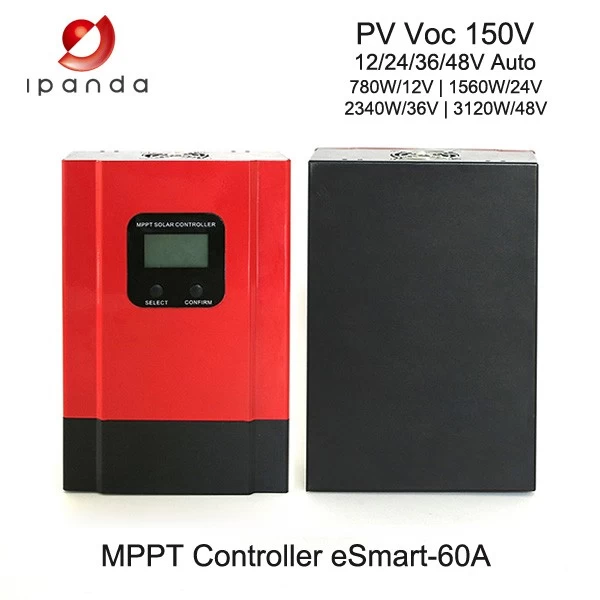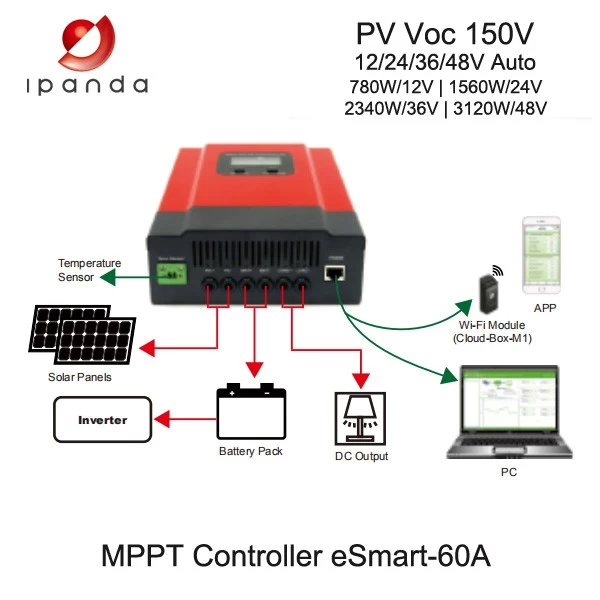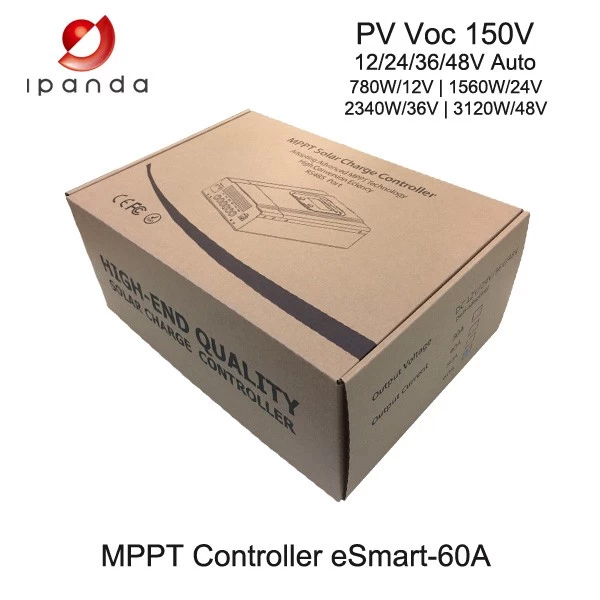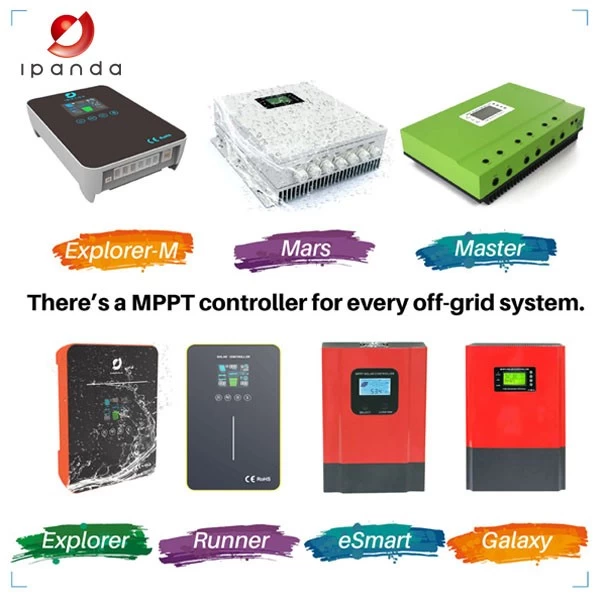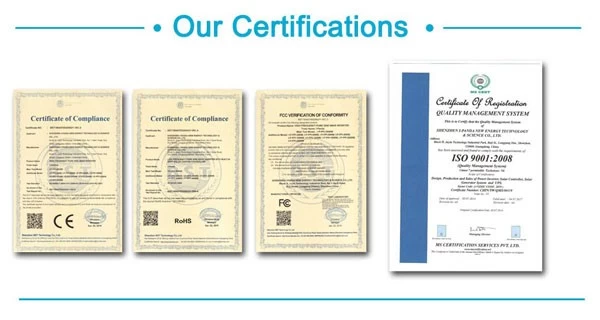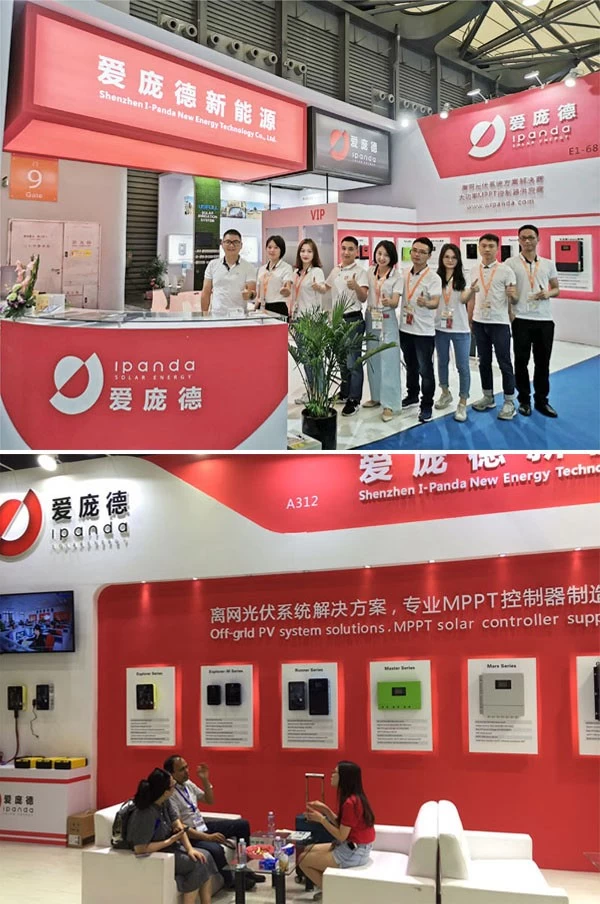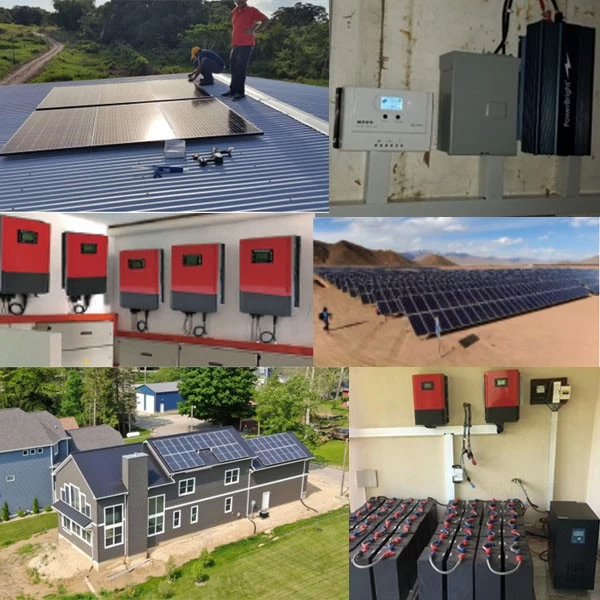 Shenzhen ipandee New Energy Technology & Science Co., Ltd
Tel:+86 15002089033
Contact Person:Wenshen Huang
PDF Show:PDF
Other Products